This is a carousel. Use Next and Previous buttons to navigate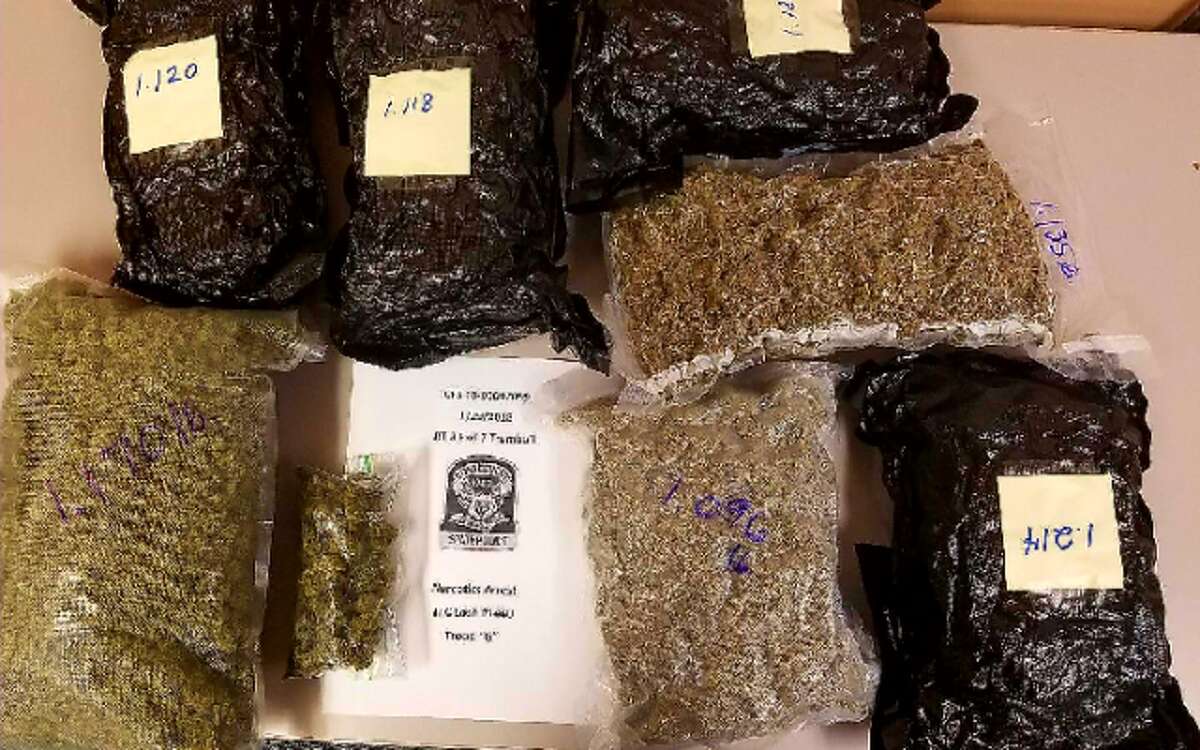 A Naugatuck man is facing multiple charges after he nearly collided with a State Police car and was later found to have more than eight pounds of marijuana in his car early Monday morning.
According to reports, Jonathan Ven, 21, was driving a 2014 Volkswagen Passat southbound on Route 8 just after midnight when he failed to move over for an emergency vehicle and nearly struck a cruiser that was parked with its lights activated. Police stopped Ven's car and he allegedly admitted having a small amount of marijuana. A search of the car turned up a plastic container with 3,645 gram of marijuana, which Ven admitted was his.