This is a carousel. Use Next and Previous buttons to navigate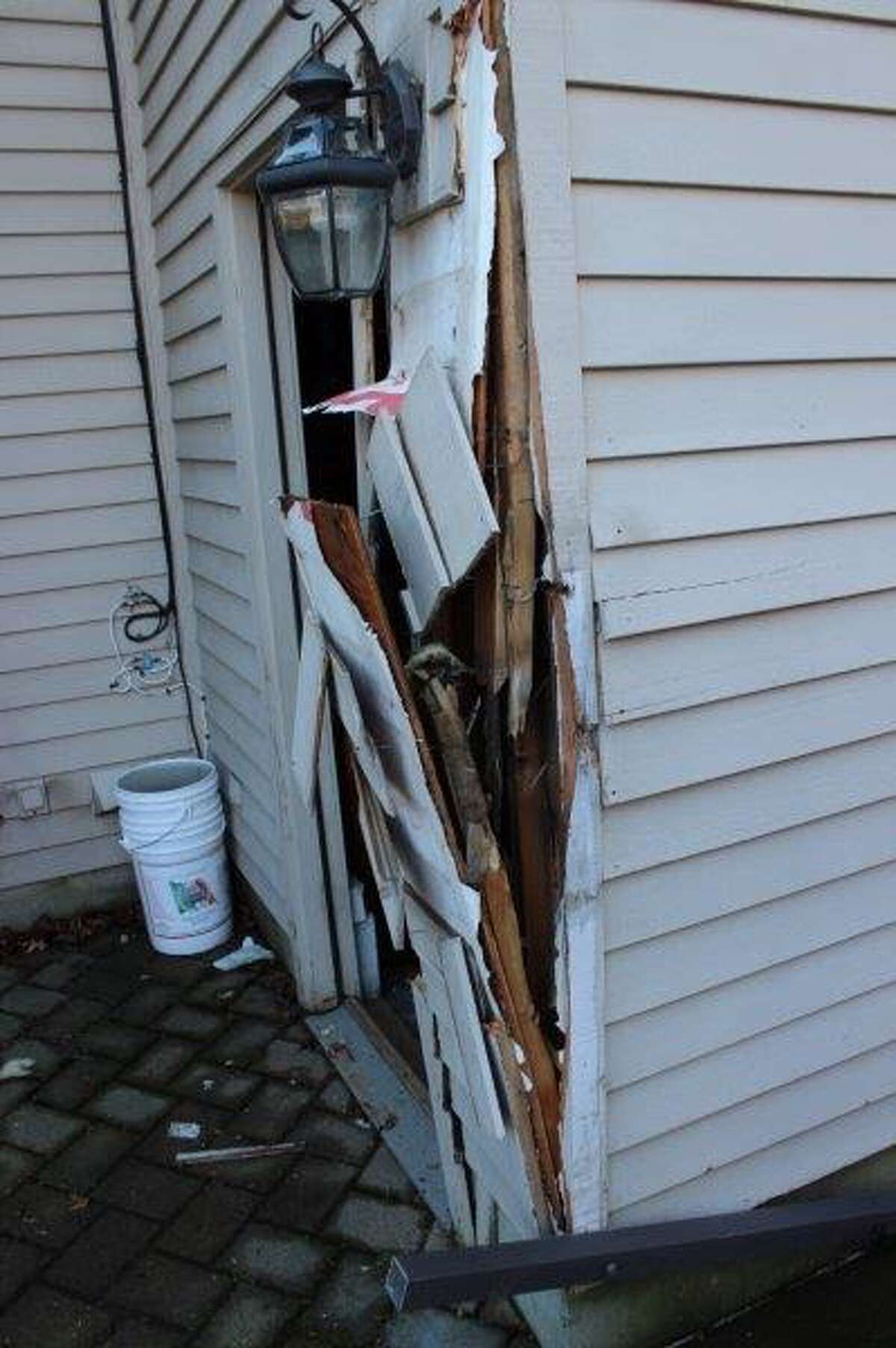 Shortly after midnight this morning, the Nichols Fire Department received a call for a lightning strike and smell of smoke in a house on Round Ridge Trail in Trumbull. This was quickly followed up with several more reports of lightning strikes on Round Ridge Trail and Hillandale Terrace.
In total two homes and an outdoor shed suffered structural damage from the lightning strikes, three additional homes had damage to electrical equipment, and a car that was struck was rendered inoperable.