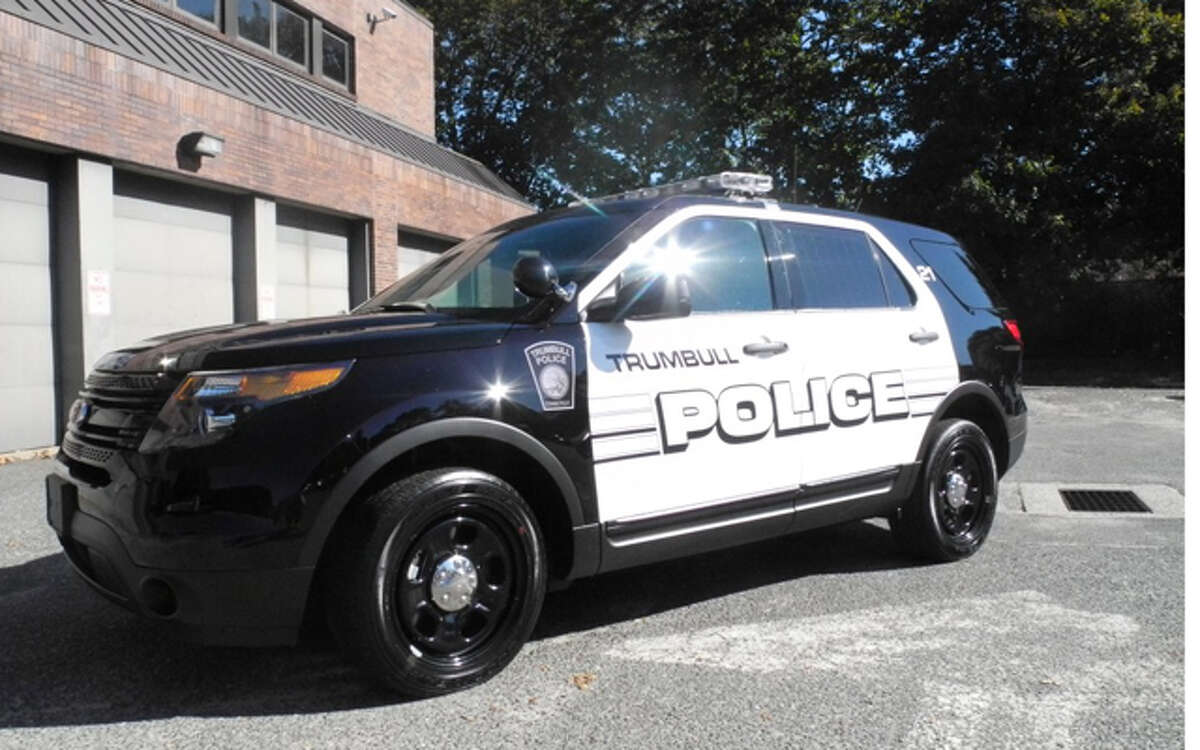 A Bridgeport man was arrested for possession and use of narcotics, refusal to be fingerprinted, criminal mischief in the second degree, interference with the duties of an officer, and breach of peace in the second degree at the Westfield Trumbull Mall at 9:30 p.m. Sunday, Aug. 23.
Police said Travis Andrews, 42, was reported intoxicated near the bathroom of Panera Bread shouting obscenities. Mall security called Trumbull police when he wouldn't give them his address and didn't have personal identification on him.
According to reports, Andrews is partially deaf and said he just wanted a ride home. Police eventually identified him and discovered that there were two PRAWN warrants out for his arrest from Rocky Hill.
Trumbull police arrested him and put him in the back of a cruiser where he began to become violent, yelling at the arresting officer and kicking the car's safety partition (barrier) until it was broken down.
The officer went to further restrain the passenger and noticed that Andrews was bleeding. EMS officials were called. Andrews continued to be uncooperative, the reports said, and a check of his body found that a broken glass pipe had cut him and caused the bleeding.
The pipe was later tested positive for crack cocaine, which Andrews admitted to smoking earlier in the day. He was charged with possession and use of narcotics because of the pipe, and for breach of peace for the disturbance in the mall as well as being uncooperative with the responding medics.
He was charged for criminal mischief for breaking the cop car.
He was held on a $15,000 bond and brought to court the next day.