This is a carousel. Use Next and Previous buttons to navigate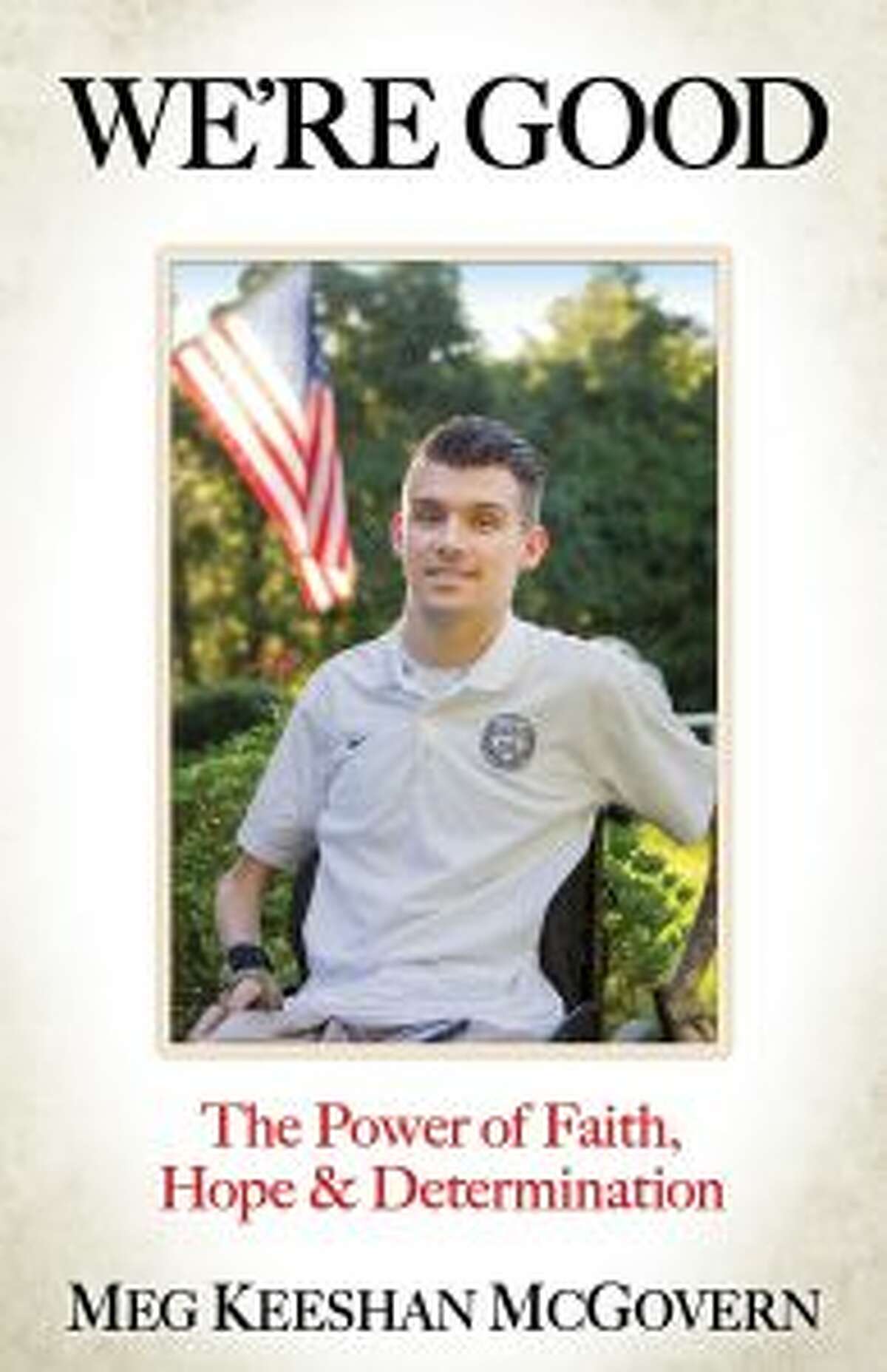 Going from a Division 1 college athlete to quadriplegic in the blink of an eye is tragic. Chris O'Brien's response to it has been nothing short of inspiring, according to Madison Middle School teacher and author Meg McGovern.
McGovern, who has known the O'Brien family for 20 years, recently completed work on the book We're Good, which chronicles O'Brien's life before and after July 27, 2011. On that day he dove into the ocean, struck a sandbar, and was instantly paralyzed from the neck down. Both McGovern and O'Brien will be featured in an author talk at the Trumbull Library next Thursday from 6:30 to 8 p.m. Call the library to register.