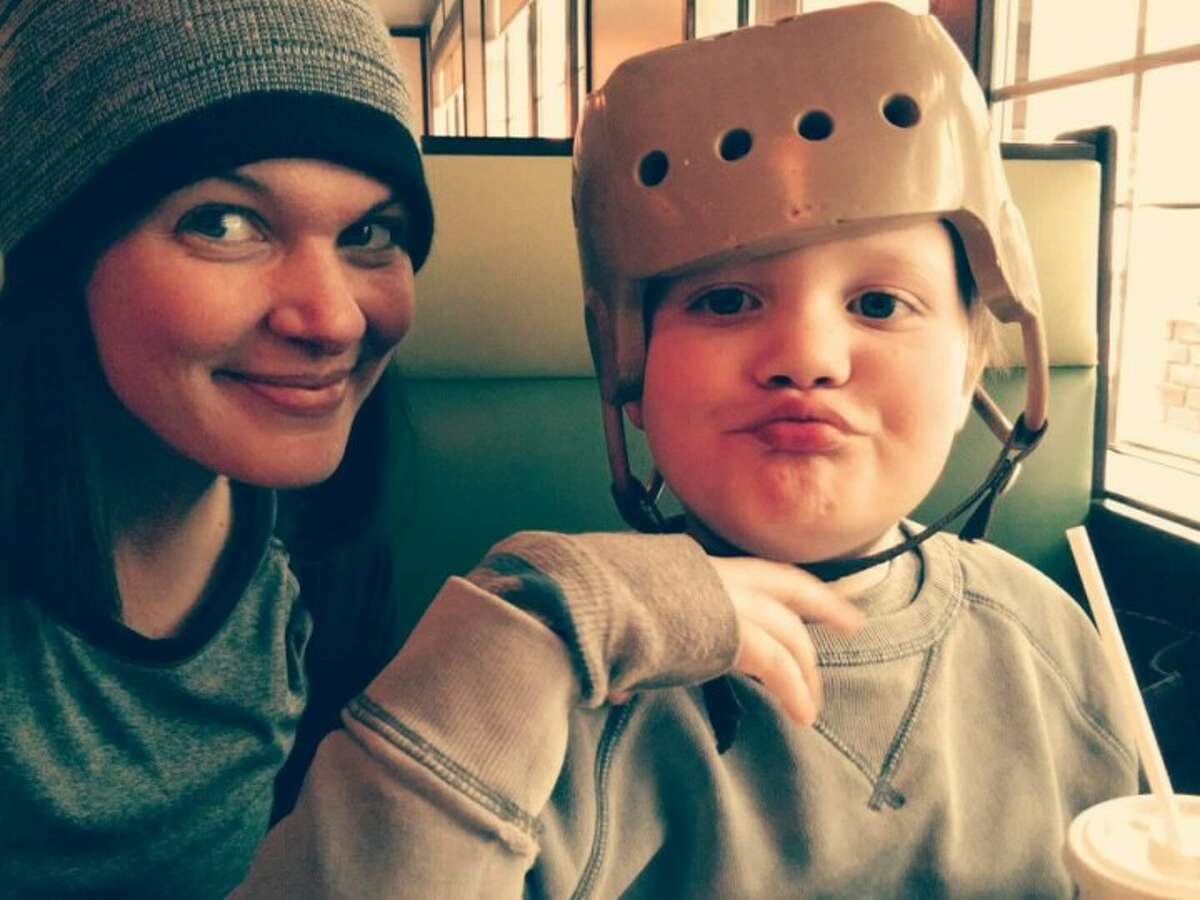 Local mothers supporting passage of a state Senate bill allowing doctors to prescribe medical marijuana oil to children, will share their stories and more on their mission with the HAN Network this Wednesday.
State Senate Bill 1064, which would allow medically fragile children with serious complex health issues to have doctors sign off on them receiving medical marijuana oil did not receive a Senate vote July 6, but the supporters are pushing forward and trying to raise awareness on the topic.
Joy O'Meara, who spoke to the Trumbull Times last month is among those supporters of the bill's passage and will be discussing the topic on the HAN Network's Coffee Break news show, this Wednesday, Aug., 19. O'Meara's son, Jamison, suffers from uncontrolled and dangerous seizures. She is among those that believe medical marijuana could provide them some hope.
"Families that have given children this oil are seeing immediate results," O'Meara said to The Times. "Some who have seen 100 seizures a day are seeing none. Their kids are sitting up and babbling."
The bill is not without its detractors and critics, including area legislators.
To find out more, watch this Wednesday's Coffee Break live at hanradio.com/livestream,starting at 11 a.m.
The HAN Network is part of Hersam Acorn, which owns and operates 13 newspapers and many more news and lifestyle websites in southwestern Connecticut and Westchester, N.Y., along with HANRadio.com, the voice of Hersam Acorn, which features live news, sports and entertainment throughout the year. Much of HAN's daily news and sports programming is broadcast live on video. You can watch the videos or check out the daily schedule at HANRadio.com/livestream/.