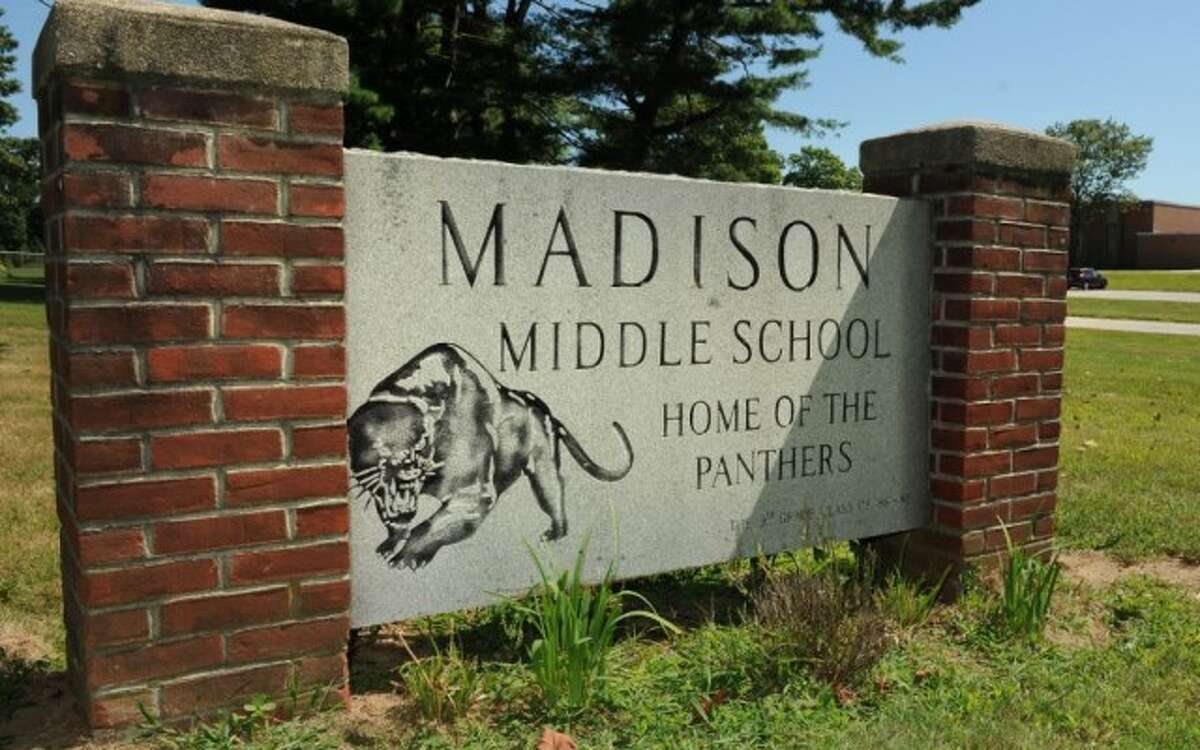 Dr. Gary Cialfi, Superintendent of Schools, has announced that Peter Sullivan has been appointed to the position of Madison Middle School principal.
Sullivan has been employed by the Trumbull Public Schools since 1996 and in his position as assistant principal of Madison Middle School since 2005, he has demonstrated outstanding instructional leadership. He also distinguished himself in his previous role at Trumbull High School as a Teacher of the Year (2003) and as advisor to the We the People Team with six state championships and two top 10 finishes in national competition.
Sullivan earned his B.A. from Georgetown University, Magna Cum Laude, and graduate degrees from Sacred Heart University and the University of Bridgeport. He was interviewed by a committee consisting of representatives from the staff and parent community.