This is a carousel. Use Next and Previous buttons to navigate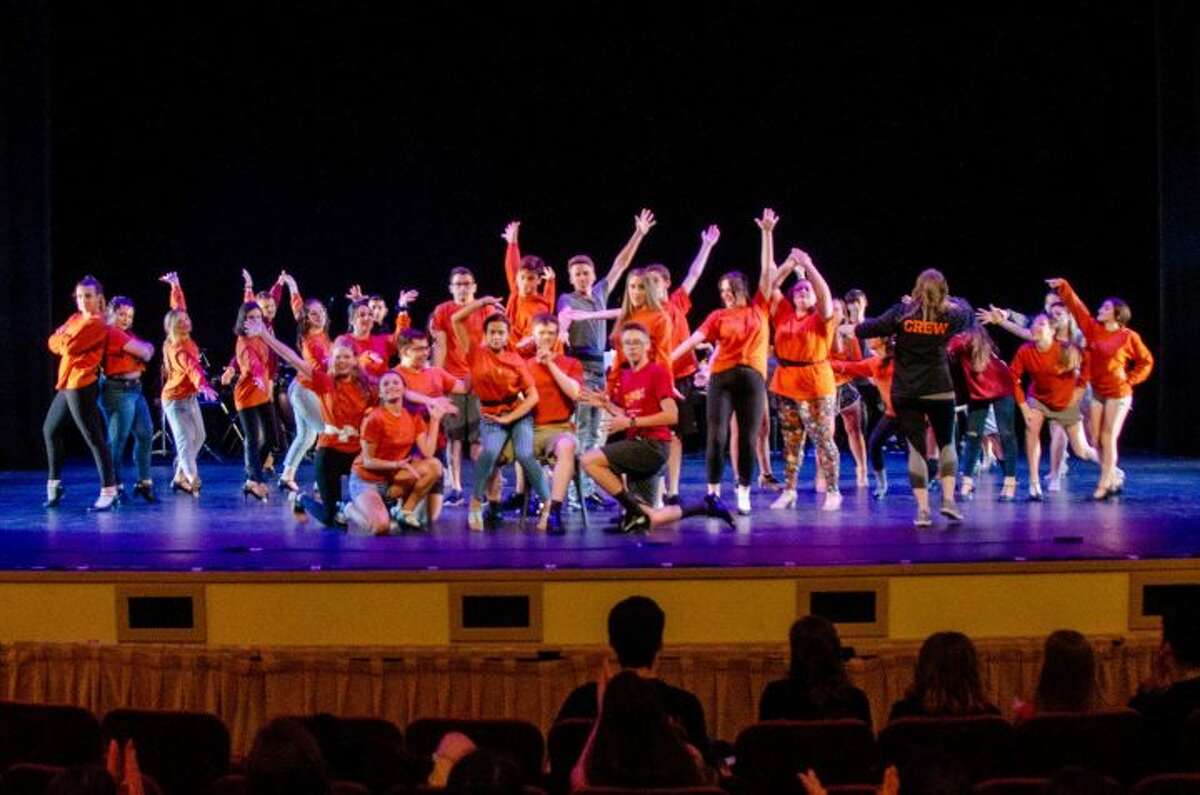 The cast of Trumbull High School's Chicago took the stage again in a reprise of the school's March production as they joined in the 2nd Annual Sondheim Awards at the Shubert Theater on June 3. As nominees for this year's Best Musical award, Roxie Hart, Velma Kelly, Billy Flynn, Amos Hart and the rest of Chicago's most notorious Jazz Age characters took the stage performing "Both Reached for the Gun" for a nearly sold out audience of parents, friends, well-wishers, and other high school performers.
Seniors Jacqueline Mate and Harrison Gilberti also performed in song medleys highlighting nominees for Best Actress and Best Actor respectively. In total, THS was recognized with six nominations which also included Best Student Lighting Design, Best Student Scenic Design (James Gallo), and Best Student Costume Design (Gabriella Perez).