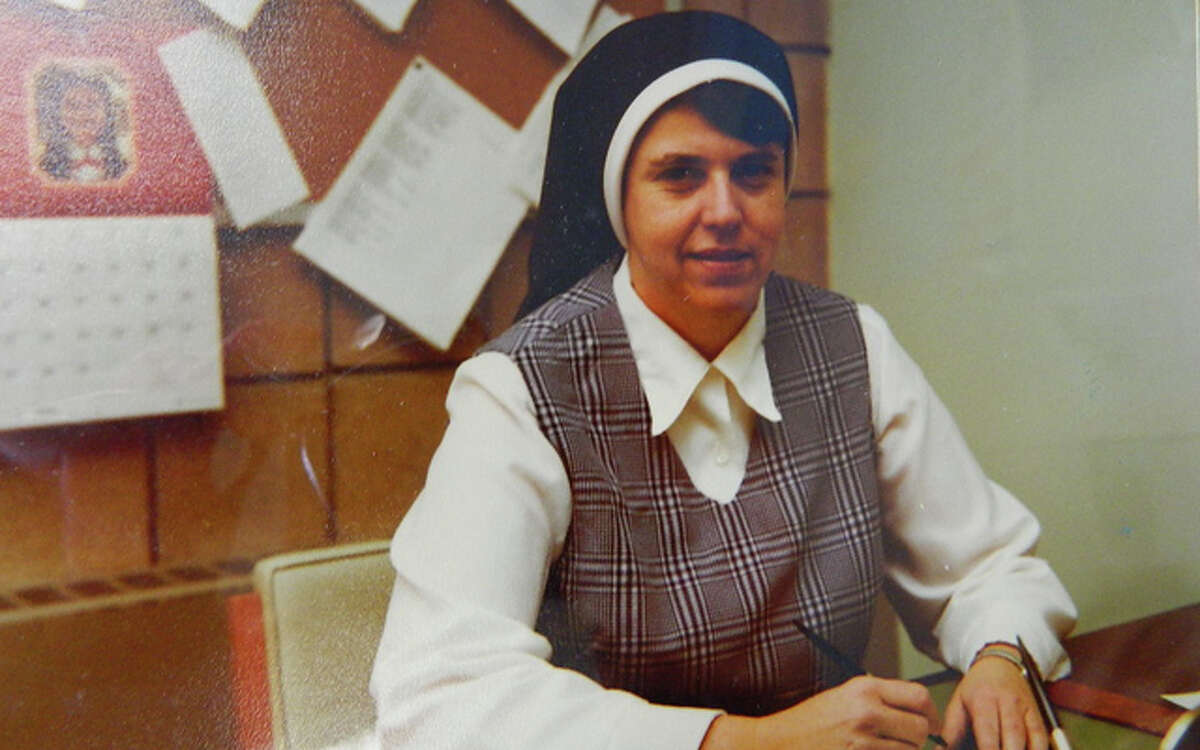 When something is great, it is said to have a gold standard. Saint Catherine of Siena School has reached that standard, in more ways than one, as it celebrates its 50th anniversary.
The school began in September 1965 when the parents at the Saint Catherine of Siena Church wanted a Catholic school for their children. They started the school as a grass-roots movement, said Peter Rogers, the principal of the school.
The School Sisters of Notre Dame came and started the school with just three grades: first, second and seventh grade. They taught the small school of 71 children in the church hall. A school building followed in 1966, and by 1967, all grades from first to eighth were available, and 250 children attended the school.