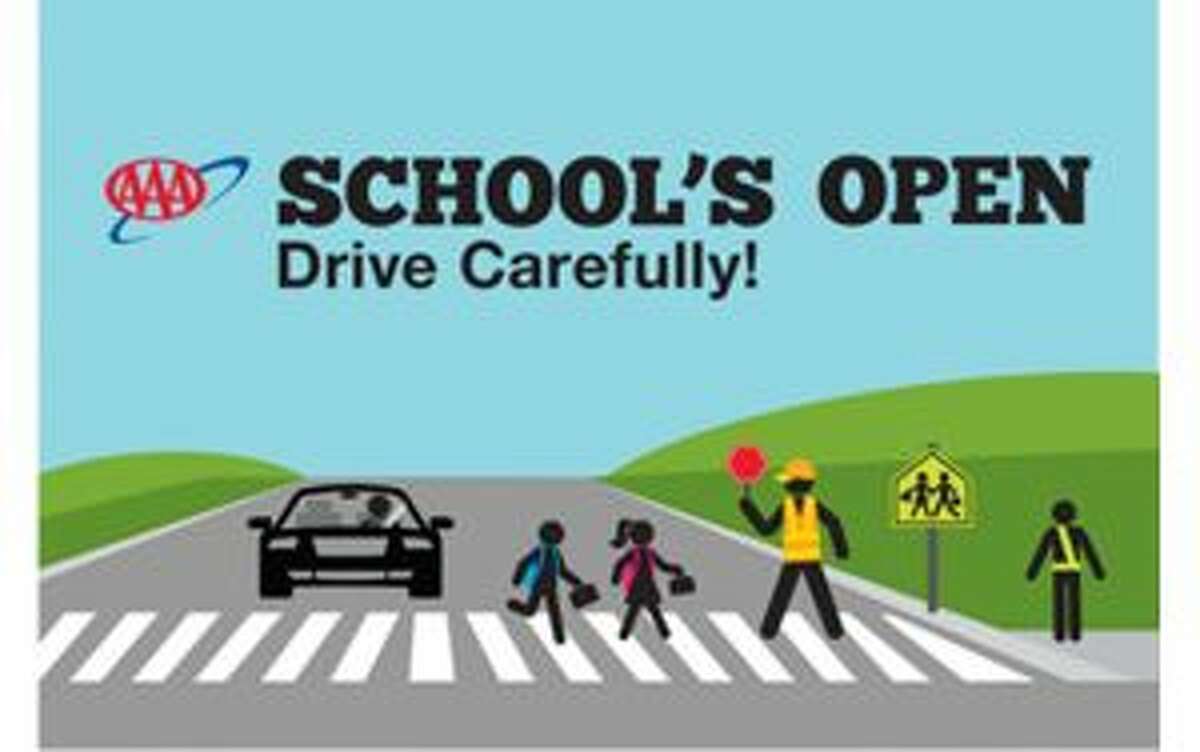 Sacred Heart Academy — AP scholar with distinction; granted to students who receive an average score of at least 3.5 on all AP exams taken, and scores of three or higher on five or more exams: Kaitlin Nealon, class of 2016.
Booth Hill School
Join the Booth Hill PTA. Membership forms are on the website www.boothhill.school.
Send in your Box Tops for Education to earn money for Booth Hill School. There is a collection box in the main office. The class with the most Box Tops by Friday, Oct. 28, will earn extra recess.