This is a carousel. Use Next and Previous buttons to navigate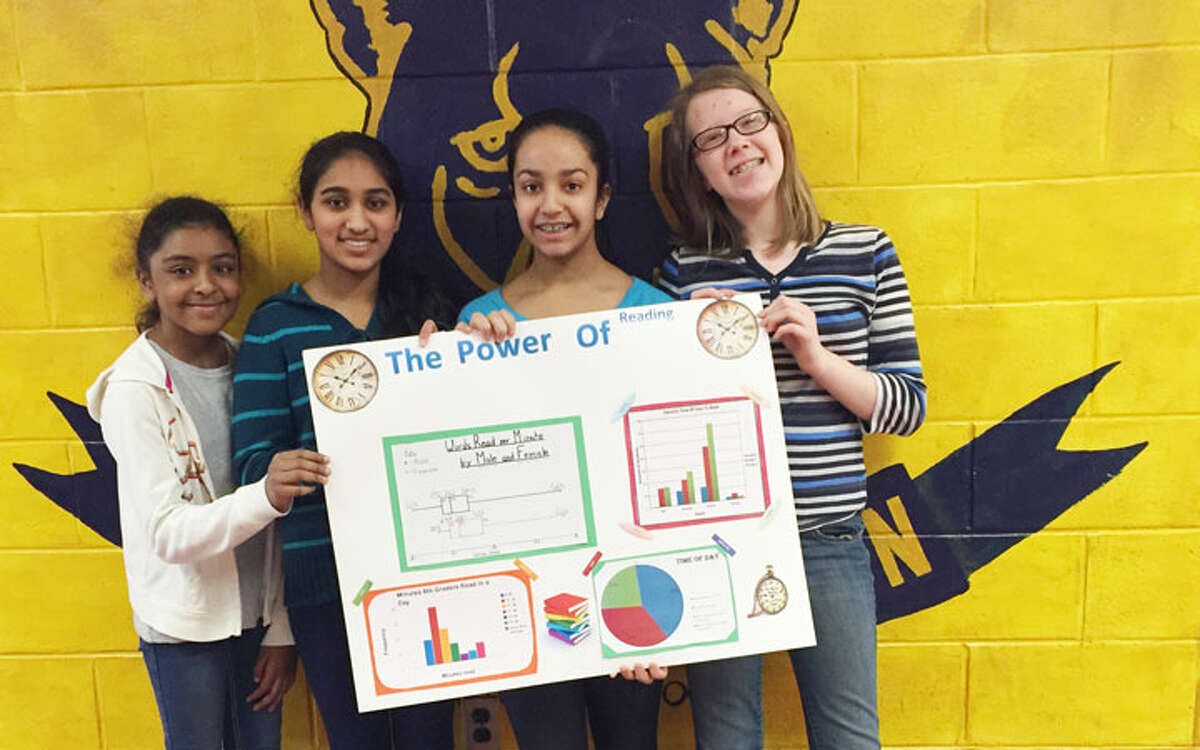 Each year, the Connecticut Chapter of the American Statistical Association (ASA) sponsors a Poster Competition for students in Grades K through 12. The main purpose is to promote math literacy by encouraging students to: select a topic to investigate, gather and examine data from different points of views, and summarize these data and present their results graphically.
Posters are judged in four grade categories: K-3, 4-6, 7-9, and 10-12.  Two teams of Madison Middle School students were awarded 2nd and 3rd place in the 4-6 grade category, competing against 54 other teams from across the state.