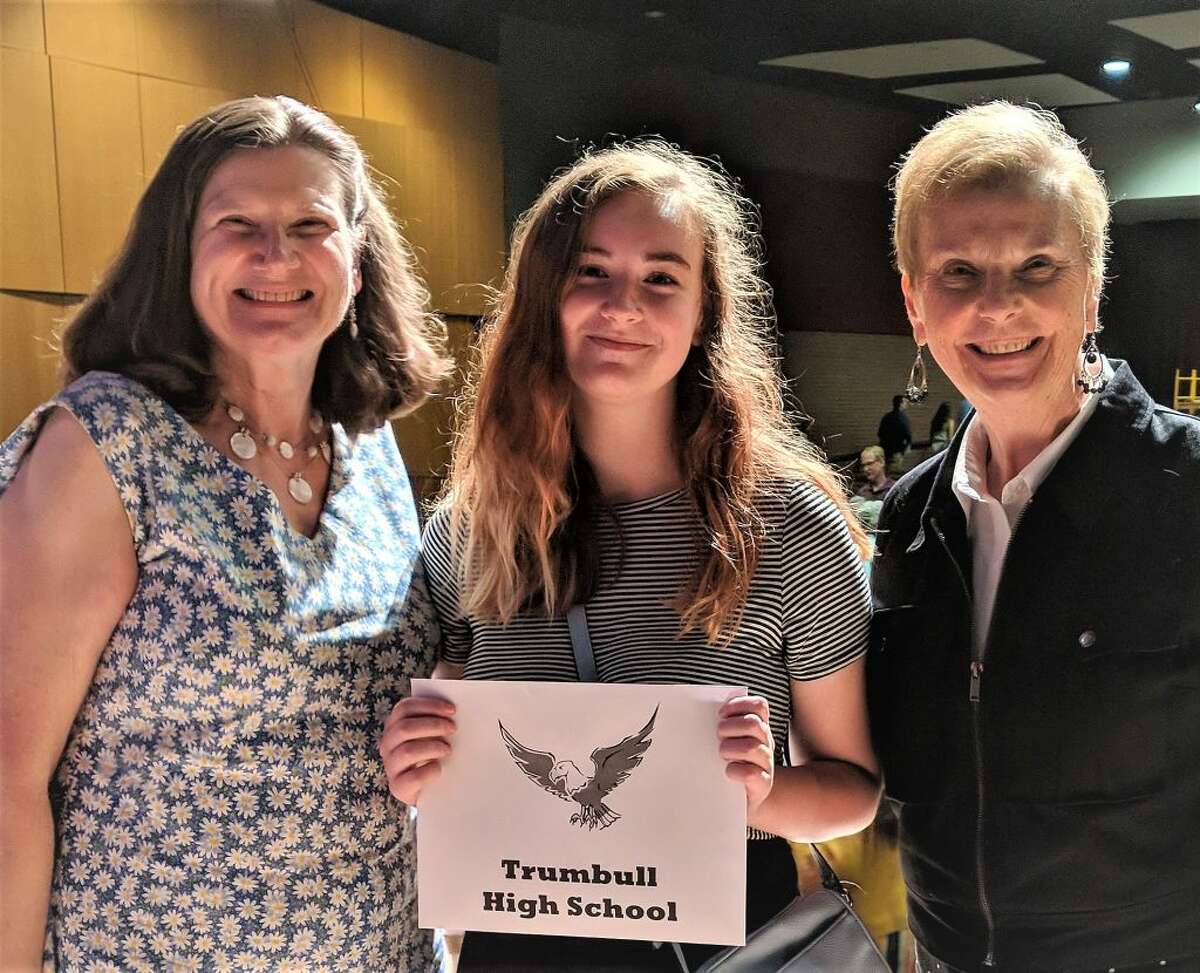 Each year the Long Hill Garden Club makes available a scholarship to a high school senior who is a Trumbull resident and plans to continue his/her education in biology, botany, conservation, environmental studies, forestry, horticulture, landscape design, land management or related subjects.
This year's recipient is Amanda Lee, daughter of Henry and Karen Lee. She will attend Binghamton University and major in Environmental Science.
Her extracurricular activities include FFA (Future Farmers of America) membership from 9th to 12th grade, Floriculture Group in 11th grade, Latin Club in 11th grade and basketball from 4th to 9th grade. She worked at DoveCote Facilities from 9th to 12th grade and has volunteered at the plant sale and the weekend open house activities at the BioTech facility. Her hobbies include creative writing, photography, game design and biking.