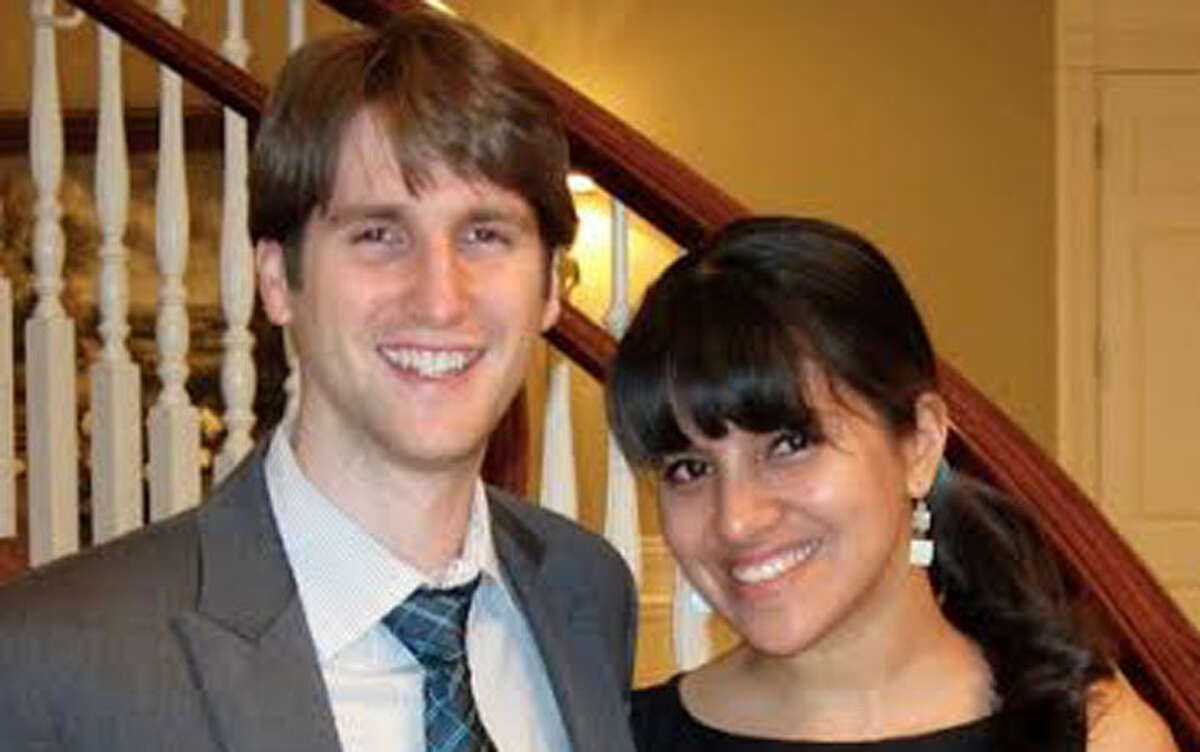 David and Janet Welkie, of Trumbull have announced the upcoming wedding of their son, David G. Welkie, of La Jolla, California to Eileen Duarte Gomez, of Lafayette, Indiana.
The future groom graduated from St. Joseph High School. He received a B.S. degree in Microbiology from the University of Wisconsin, Madison, and a Ph.D. in Molecular Biology from Purdue University, where he and Gomez met. He is currently employed as a postdoctoral researcher at the University of California, San Diego in the Center for Circadian Biology.
The future bride graduated high school from Centro Tecnico Pedro Nufio in her hometown Danlí, Honduras. She received a B.S. degree in Food Science and Technology from Zamorano Agricultural University, in Tegucigalpa, Honduras and a M.S. degree from Purdue University, where she will also receive a Ph.D. degree in May, 2016 in Food Safety and Microbiology.