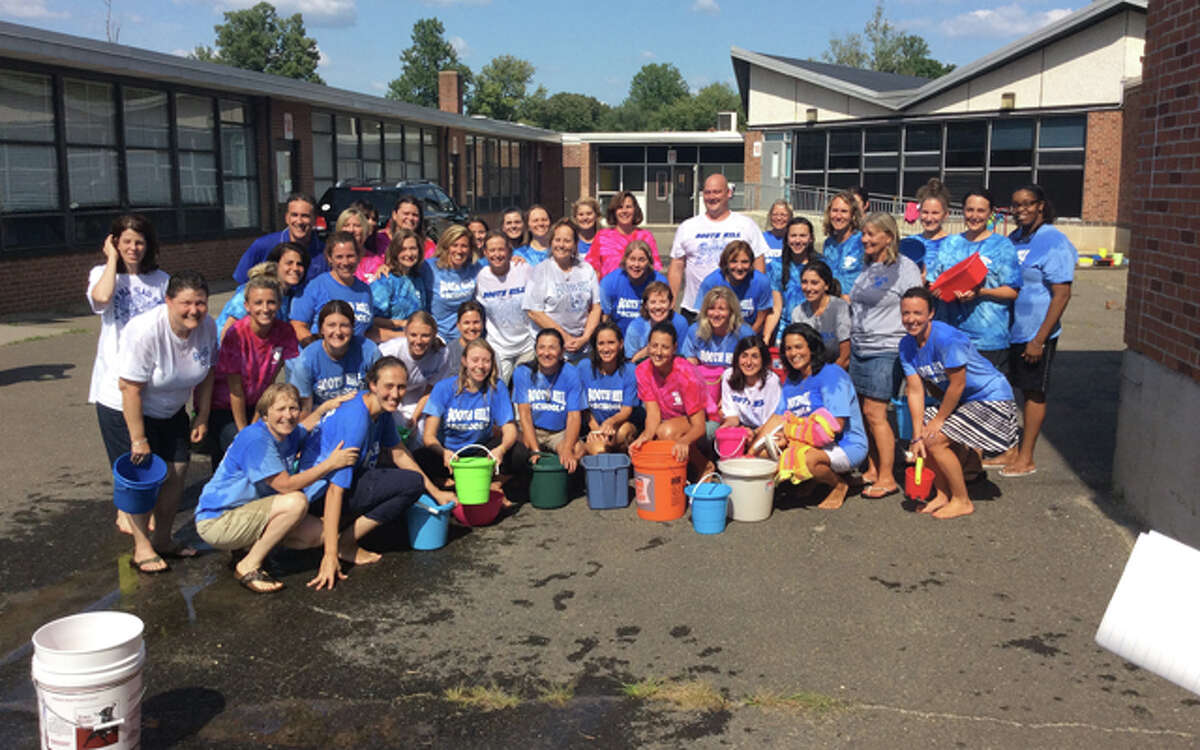 Young students interested in music at Booth Hill Elementary School will have to learn the subject not in a classroom, but from a mobile cart, for the second straight year.
That was the concern raised by a group of mothers at an Aug. 18 Board of Education meeting, speaking out for the third time this summer about the district's decision to force students to make do with "music on a cart." 
"All of the kids in Trumbull should be afforded the same opportunity because we're all paying the same taxes," said Emily Voss, who's the parent of a Booth Hill student.
Superintendent Dr. Gary Cialfi opened the discussion and explained to the board that the budget had underestimated enrollment by one class each at Booth Hill, Daniels Farm, Jane Ryan, and Tashua elementary schools, so the district must open four additional classrooms and hire four teachers and four paras to stay within its guidelines.
The board unanimously approved funding for the eight new positions — an amount  estimated at about $450,000. The money reportedly will be transferred from a number of individual accounts — not a reserve fund.
"We feel very strongly about keeping class sizes within guidelines," he told the board members, following the public comment portion of the meeting.
While the administration calls these maximums "guidelines," it is firm in adhering to them — maximum kindergarten class size is 20 students; 22 in first and second grade; and 25 in third, fourth and fifth grade.
The need for additional classroom space is an issue only at Booth Hill, where parents have raised issues about rooms being overcrowded.
That school's budget was based on 22 classrooms, one fewer than last year.
However, as Dr. Cialfi pointed out to the board at last week's meeting, a 23rd room is needed to uphold the district's class-size guideliness, which creates the eliminatation of a music-specific classroom — again.   
Music and gym
While the school will continue to have an art space, music on a cart will remain, parents were told at the meeting.
Booth Hill will also be forced to institute "MuGym," for which two kindergarten classes will be combined. Together, theses classes will use the gym for a program of 15 minutes of music followed by 15 minutes of gym.
Before finalizing its decision to keep music on a cart at Booth Hill, the administration looked at reopening the portable classrooms, and immediately rejected that for security reasons.
They also evaluated new construction, but rejected that because Dr. Cialfi said "the need is temporary," indicating that the classroom being used for music will come available next year.