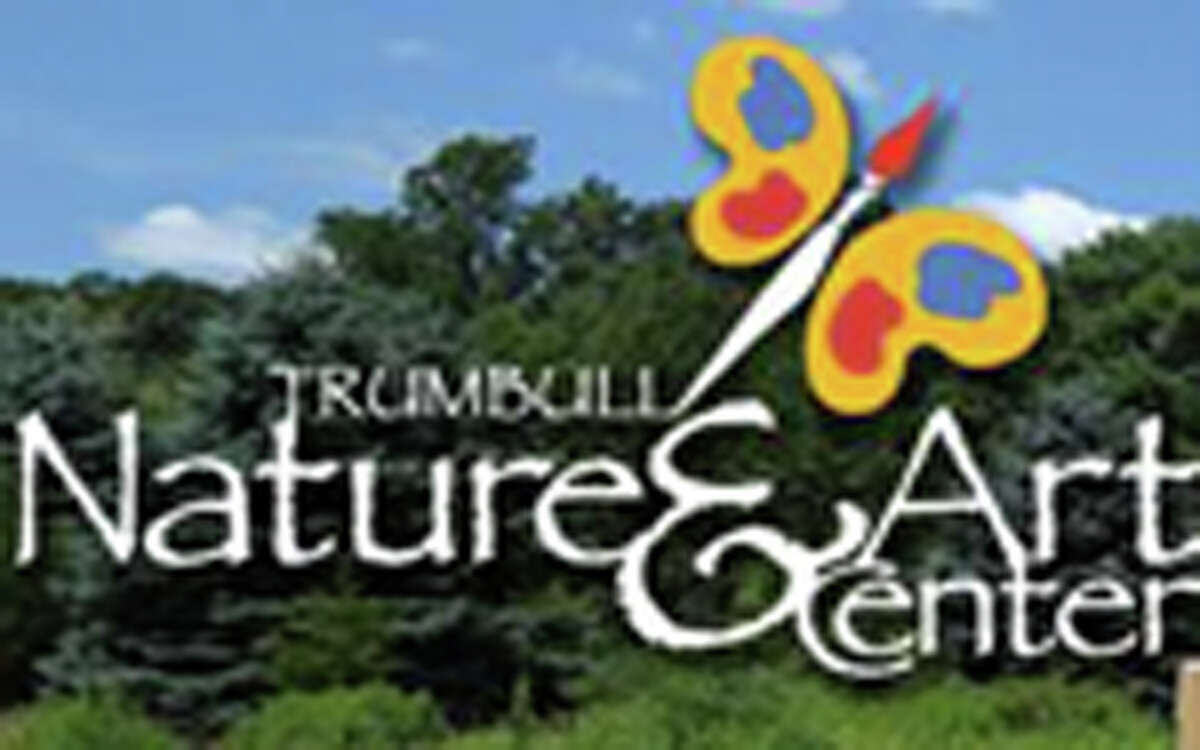 The Trumbull Nature and Arts Center (TNAC), located at 7115 Main St., Rt. 25, is offering the following programs:
Introduction to Archery
Introduction to archery equipment, safety and shooting techniques. Supervised by a CT DEEP instructor. Sunday, May 31, 9-11 a.m. Ages 8+; free.
Fishing 101
With fishing season in full swing, there is no better time than now to grab a rod, cast a line and get yourself hooked on fishing! The Fishing 101 workshop is designed for families who want to experience fishing, but are unsure where to start. With experienced instructor, you will learn how to select a body of water, what bait to use, how to tie a strong knot, how to cast your bait and how to identify certain freshwater fish.
Other topics include: Safety tips, proper care of gear, proper handling and release of your catch. There is a limited amount of fishing gear for use during class, so get there early. Bring your own equipment if you have it, and the instructor will look it over, and organize it for you.