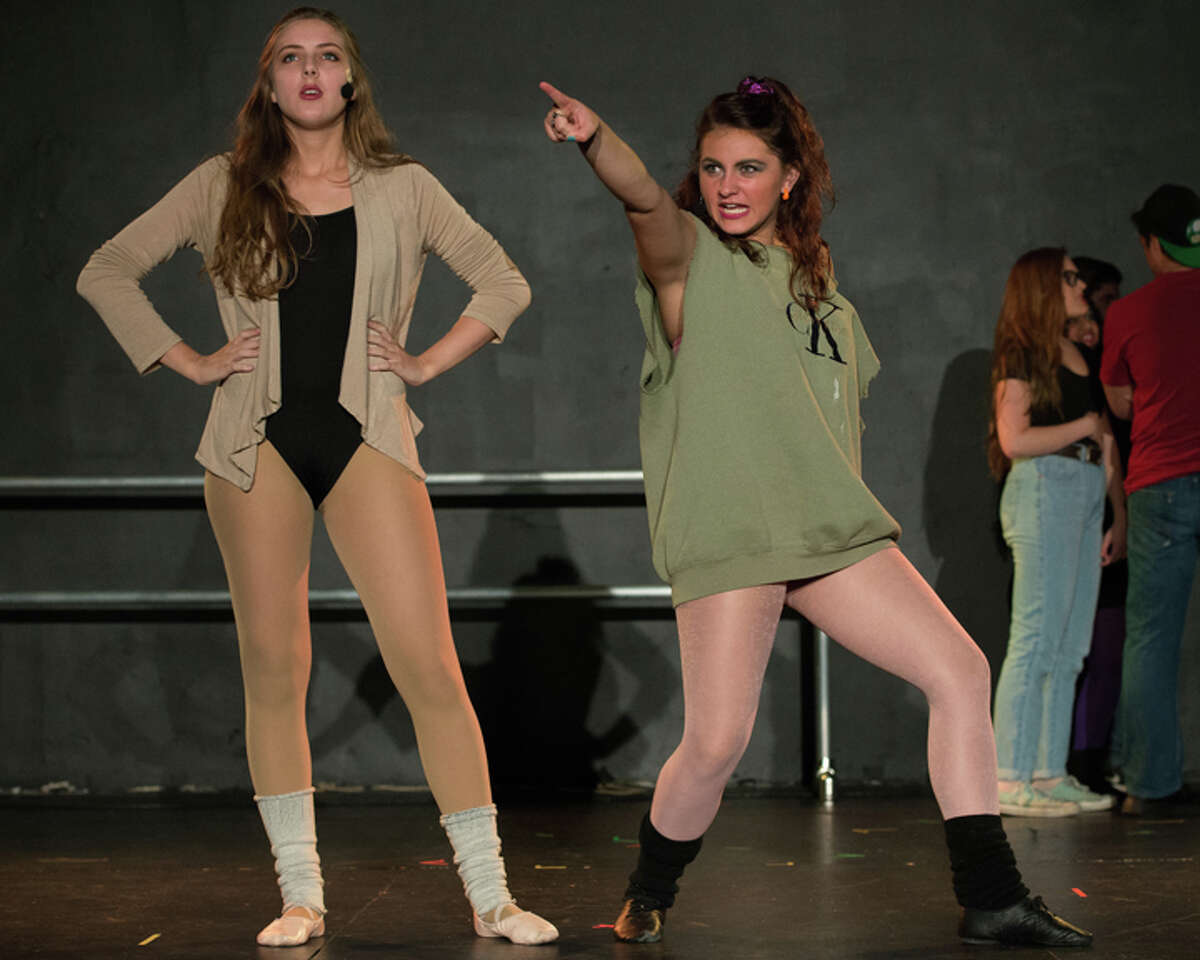 Here's what's coming in tomorrow's Trumbull Times:



The 2015 election season kicks off with nomination parties on Sunday and Monday night.


Trumbull responders rescued a worker who had his left leg caught between two heavy tree branches and a ladder Tuesday night.


Last week, residents told library officials what they'd like to see in the building's future.


The 9th annual Blueberry Festival will be held Saturday — come get your slice of pie or enjoy an ice cream sundae with fresh blueberry sauce.


Two Trumbull residents are helping put on a production of Fame at the Bijou Theatre in Bridgeport.


That's not the only summer play being put on by Trumbull students — Mary Poppins drops into the high school next week.


A busy week for the cops — busting a youth party, reviving a man overdosing from heroin, and wrapping a year-long investigation into credit card theft.


The family of the late Kevin Sutherland issued a statement to New Jersey Governor Chris Christie last week after he brought up their son's name in a speech.


A letter writer wanted to know how much the recent 68 acre sale of open space cost the town. The answer: $1.


There's a food drive Sunday in front of Stop & Shop — contributions are needed as the pantry is running low


Doorbell Barbers is coming to the Trumbull area for those in need of an at-home trim


Library news, Spotlight, property transfers and more!