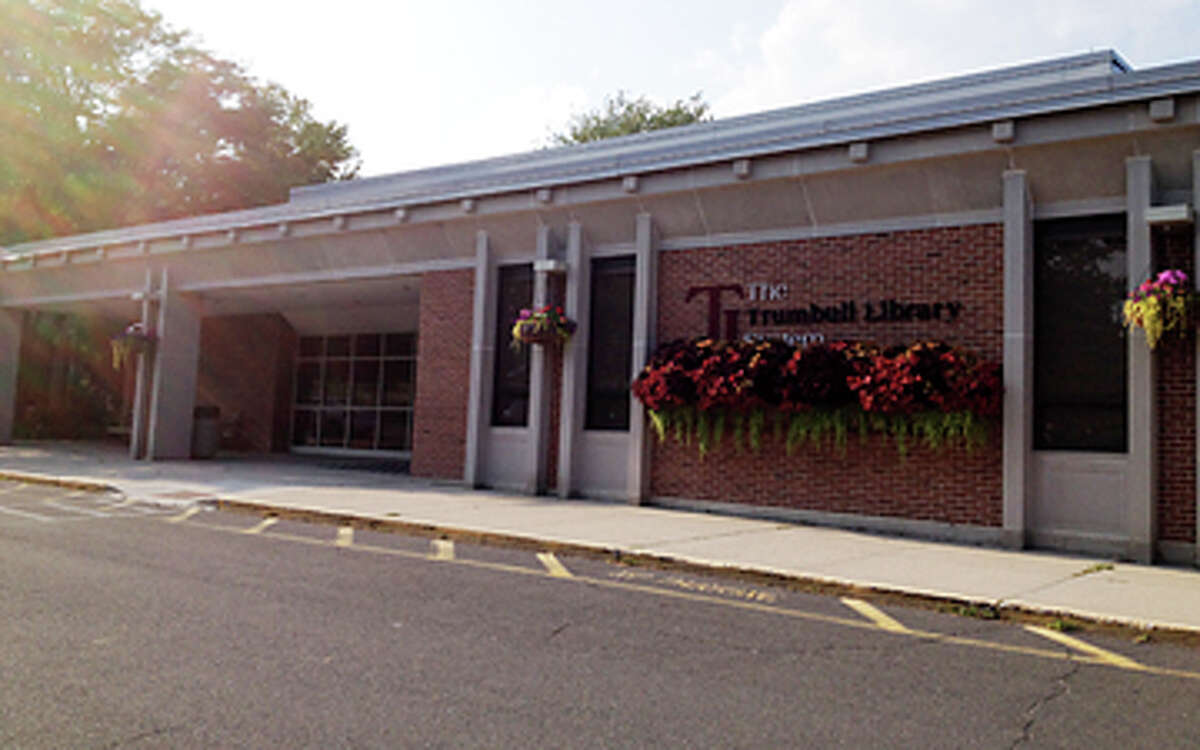 Main Library
Monday-Thursday, 9-8
Friday and Saturday, 9-5
OPEN SUNDAYS 1-5
203-452-5197
trumbullct-library.org
Fairchild Nichols Memorial Branch
Monday and Wednesday, 10-8
Tuesday and Thursday, 10-5
Saturday, 10-2
203-452-5196
Holiday music quartet — Sunday, Dec. 3, 2-3 p.m. A festive seasonal concert by the quartet of singer Maria Tiscia, and musicians David Oliver, Jim Scianna, and Joe Stelluti. Songs by famous composers and singers will be performed, such as: Berlin, Sinatra, Williams, Como, Brenda Lee, etc. Details online. Free. Register.