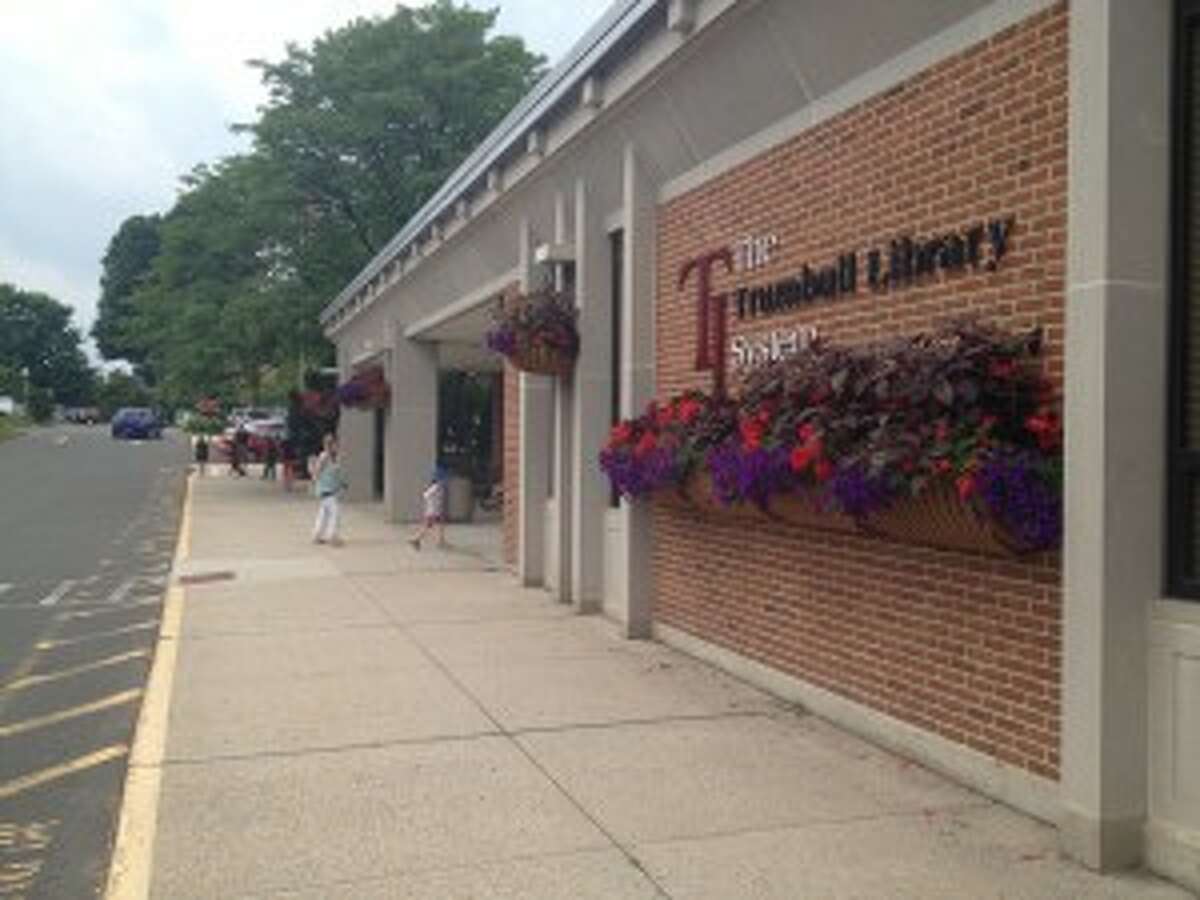 Main Library
Monday-Thursday, 9-8
Friday and Saturday, 9-5
OPEN SUNDAYS 1-5
203-452-5197
trumbullct-library.org
Fairchild Nichols Memorial Branch
Monday and Wednesday, 10-8
Tuesday and Thursday, 10-5
Saturday, 10-2
203-452-5196
Friday, Nov. 11, libraries closed — Veterans Day holiday.
Friends' of the Library Book Nook Sale — Saturday, Nov. 5, 9 a.m.-3 p.m. For information or to volunteer, call the Library or get contact information at their website: the-friends-of-the- trumbull-library.com. Sales are now approximately every other month.