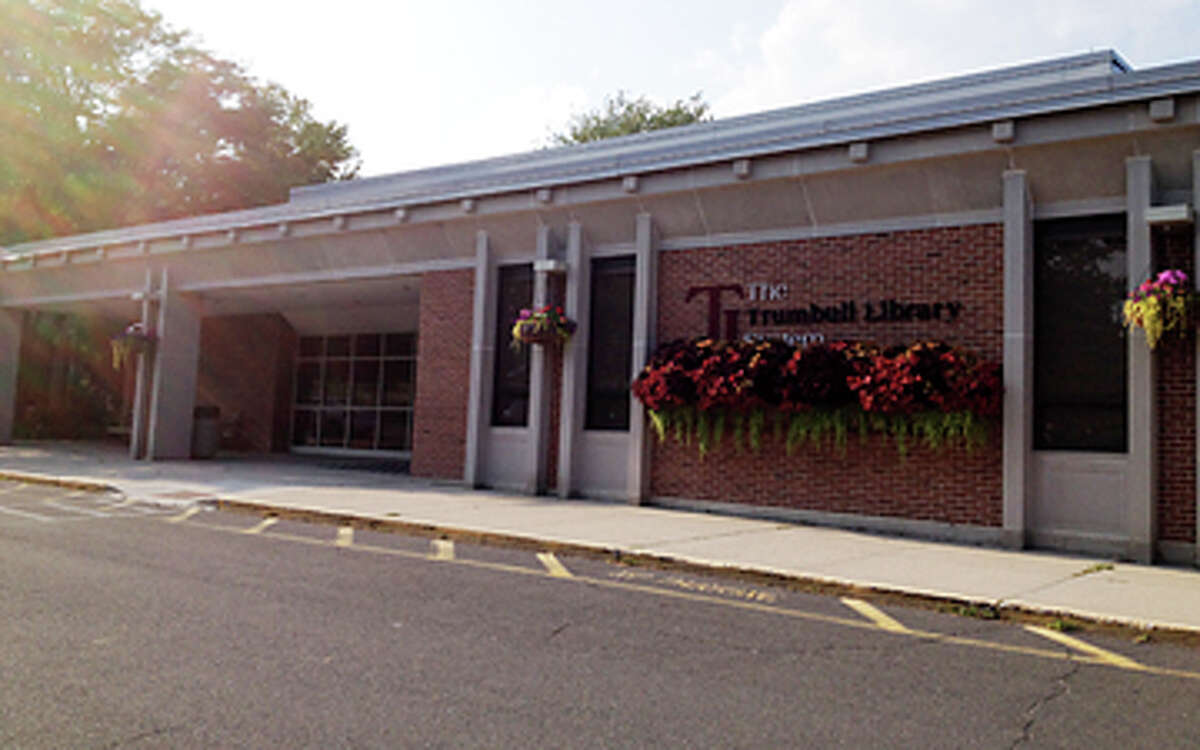 Main Library
Monday-Thursday, 9-8
Friday and Saturday, 9-5
CLOSED SUNDAY
203-452-5197
trumbullct-library.org
Fairchild Nichols
Memorial Branch
Monday and Wednesday, 10-8
Tuesday and Thursday, 10-5
Saturday, 10-2
203-452-5196
Evening career lecture — Use your personality strengths and boost your career. with Monica Leggett. Thursday, June 18, 6:30-7:30 p.m. In this interactive workshop, Life Coach Monica Leggett will focus on your strengths and determine what is uniquely you. Come with lists of past wins: A favorite project, a performance review. What works for you is what will work in your career. Register. Free. Details online.
Teen Advisory Group (TAG) meeting — Monday, June 22, 5-5 p.m. Drop in. Meet new friends, and plan activities. New members welcome. Refreshments.