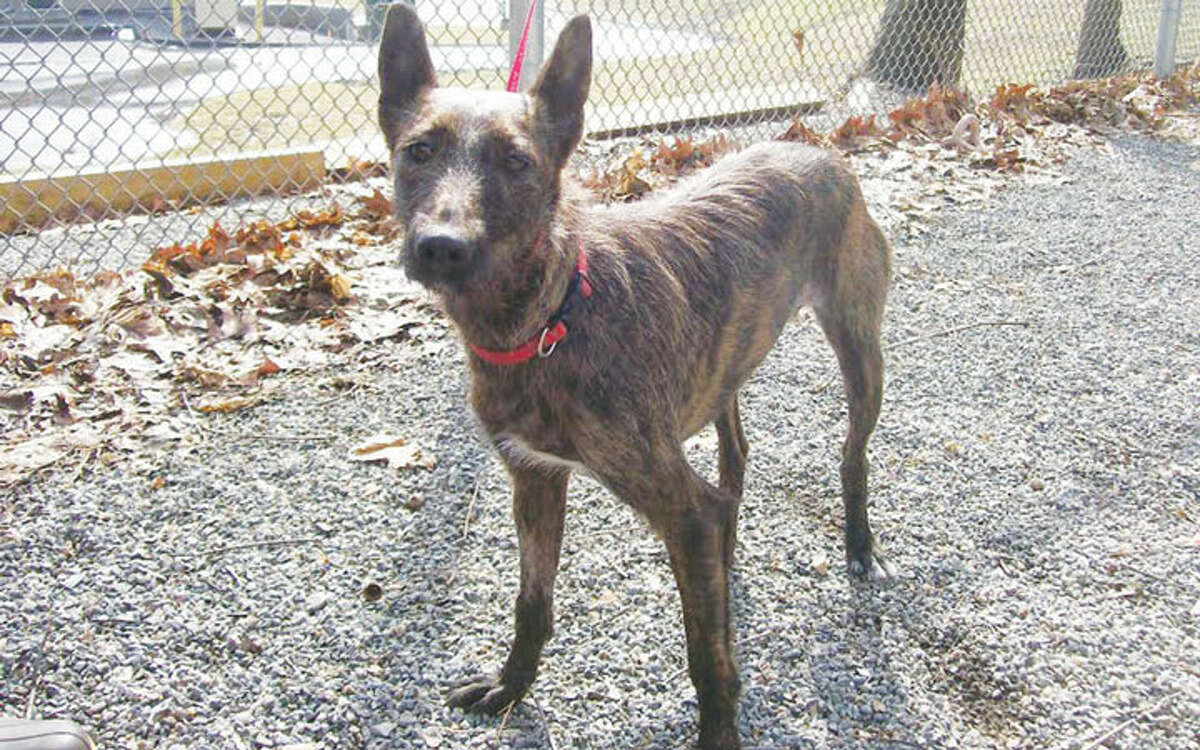 Ladybug
Ladybug is a 2-year-old Podengo. She survived living by herself for several months last winter until she was finally trapped. We found out she had heartworm and she received treatment for that and was recently spayed. Ladybug is very sweet but she is easily frightened and would be a flight risk. She loves other dogs but must have a secure fenced yard.
To visit Ladybug and other pets available for adoption, contact Trumbull Animal Shelter, 324 Church Hill Road or call 203-452-5088 for more information about her.
Seeking donations
The Trumbull Animal Shelter is always in need of the following items: Canned cat food, clay cat litter, large rawhide, Kong or Nylabones for larger breed dogs. They can be dropped off at the Trumbull Animal Shelter.