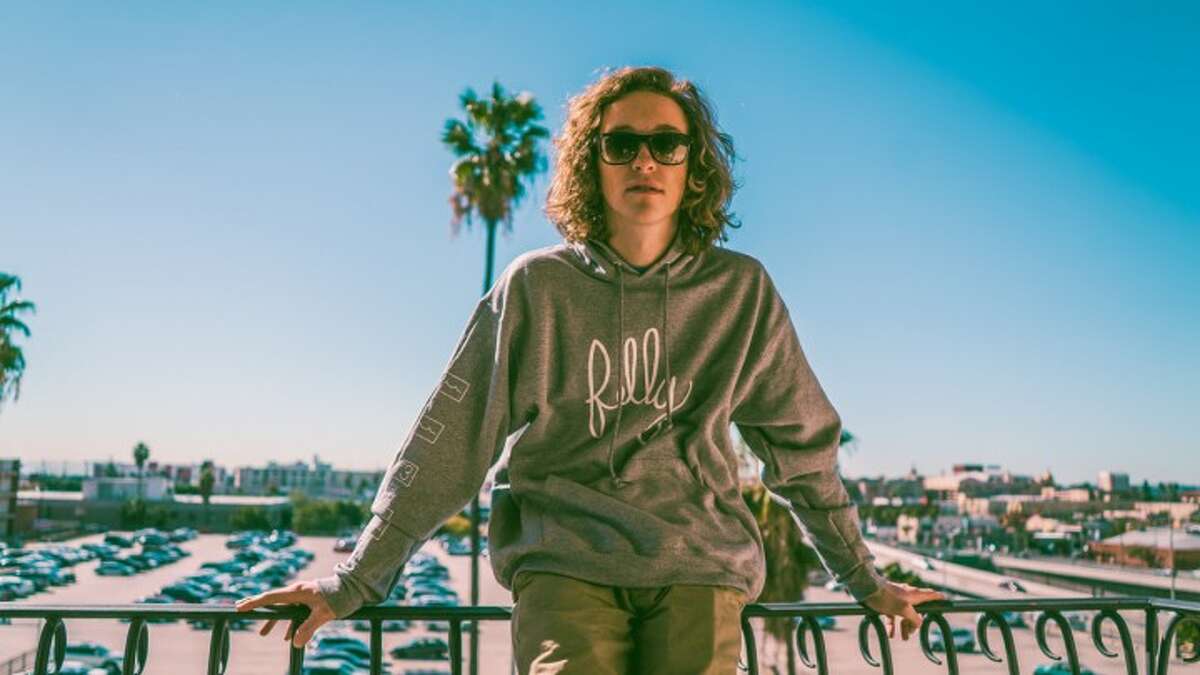 If you still haven't heard the name Chris Felner, then, it's about time you finally did.
The 20-year-old producer, rapper, and music-aficionado who goes by the stage name Felly is performing at Fairfield Theatre Company's Stage One at 7 p.m. Thursday, Jan. 7.
Born and raised in Trumbull, the young producer-rapper has been performing since the age of 13. He brings his A-game to every rhyme, beat and song, which makes Felly one of the new artists to keep your eye on as he looks to share his unique brand of hip hop with the rest of the world.
There are currently only 25 tickets left for the show, call 203-319-1404 or visit StageOne's website for more information.