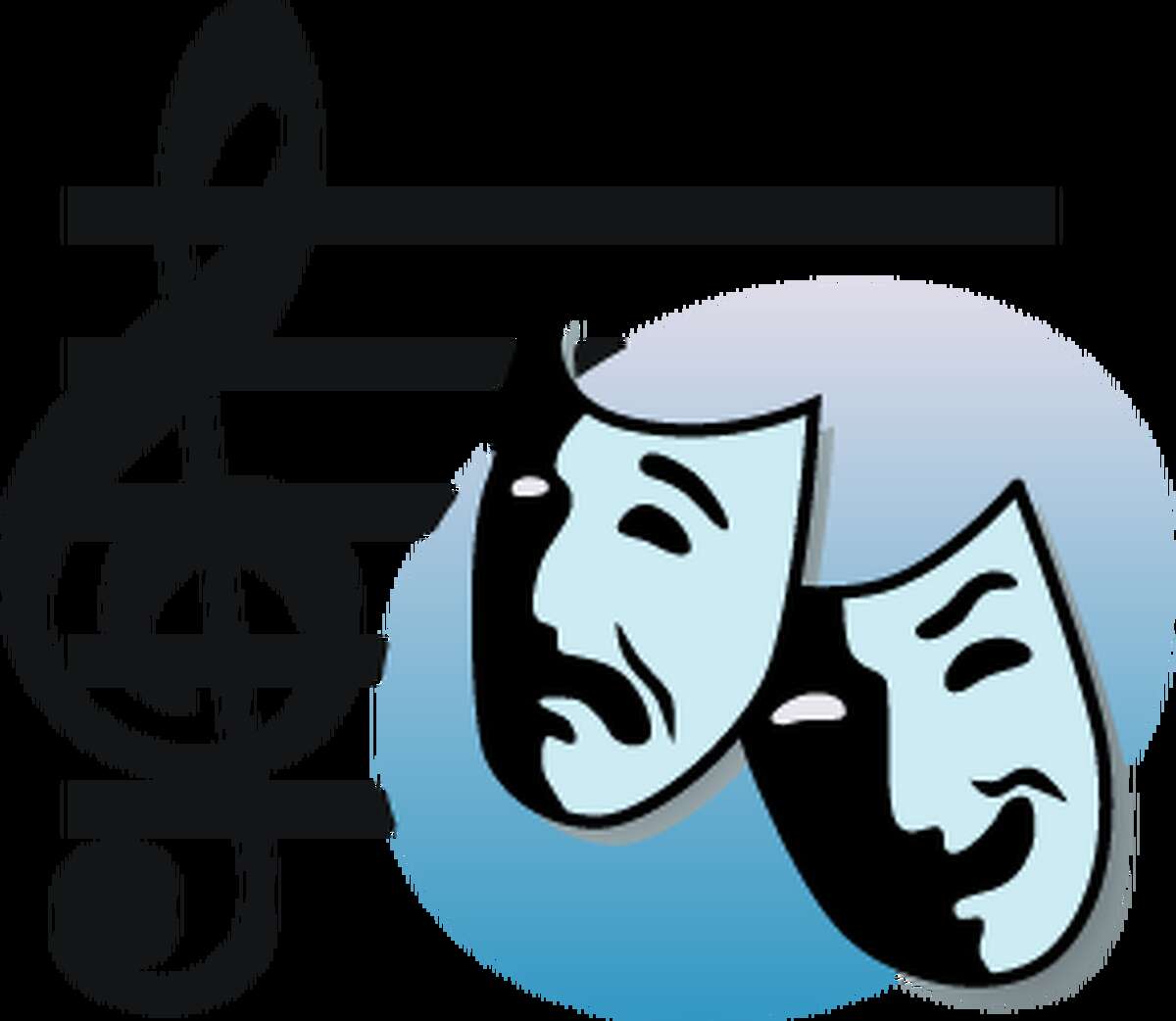 Theatre Arts Spring workshops are scheduled for five Saturdays, April 23 through May 21. Cost is $70; non-residents $80. They will be held at Daniels Farm Elementary School, 710 Daniels Farm Road, Trumbull.
Grades 1-3, 9:30-10:45 a.m.; grades 4 and 5, 11 a.m.-12:30 p.m.
For more information, visit trumbullyouth.org. For questions, email trumbullyouth@gmail.com or call 203-452-5032.