This is a carousel. Use Next and Previous buttons to navigate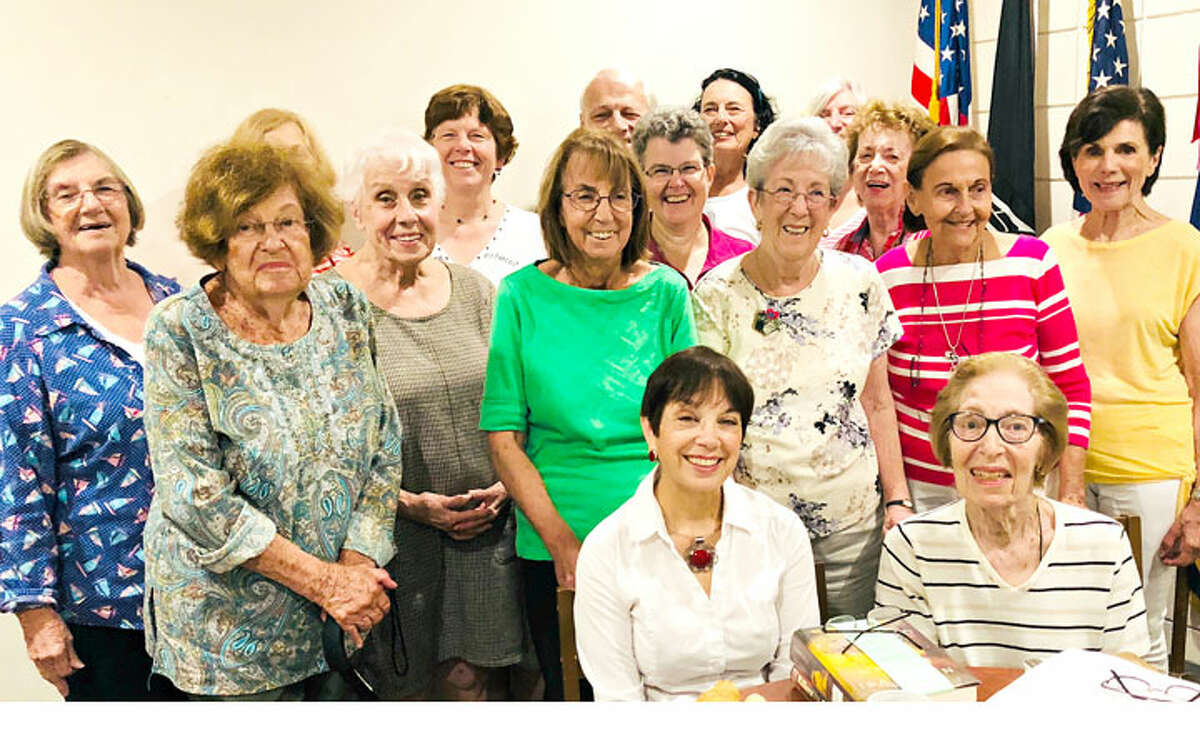 The Trumbull Library Non-Fiction Book Group, now in its 10th year, has announced its book selections for the upcoming year. The group meets on the first Wednesday of each month in the main branch of the Trumbull Library, 33 Quality St., from noon-1 p.m. Participants are encouraged to bring a brown bag lunch.
The monthly book discussion is facilitated by Trumbull resident, Joan Hammill, from a preselected non-fiction title chosen by group members. The book group is open to the public and participants are welcome to attend one or all of the scheduled discussions.