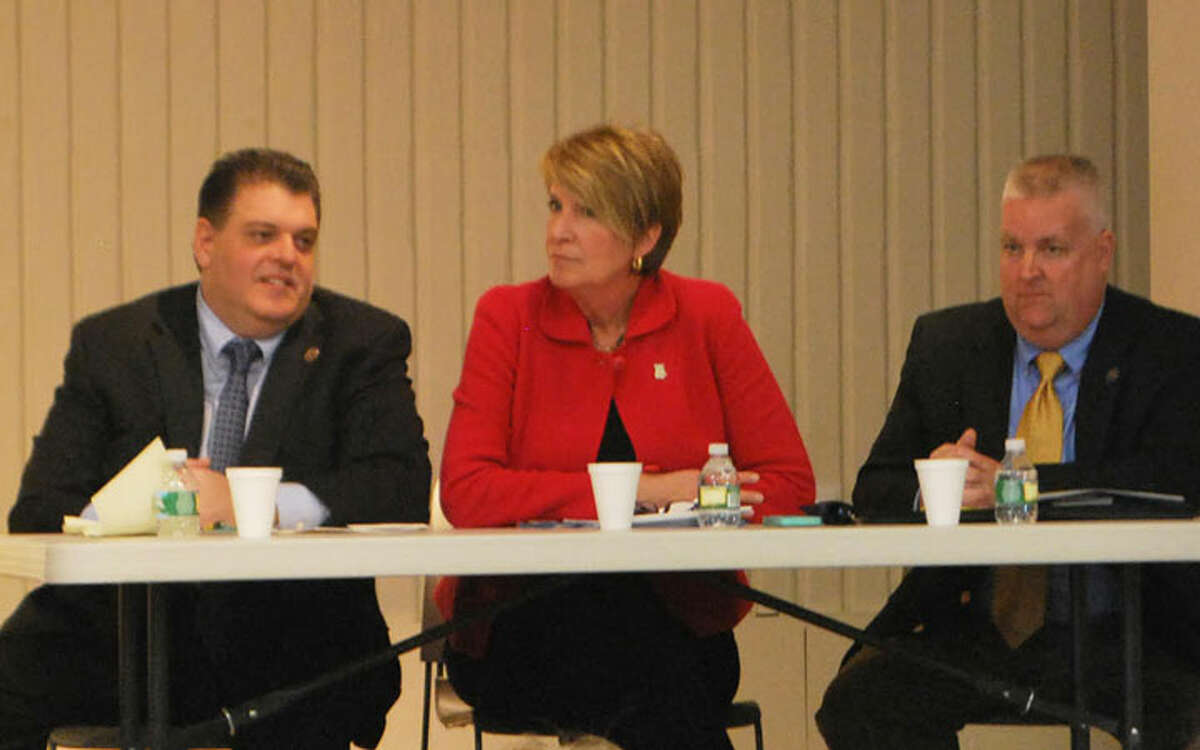 Legislation to help address the state's growing opioid crisis passed overwhelmingly in the House of Representatives, according to State Reps. David Rutigliano (R-123), Laura Devlin (R-134) and Ben McGorty (R-122).
 HB 5053, An Act Increasing Access to Overdose Reversal Drugs, passed the House of Representatives today by a vote of 144-0 and now moves to the State Senate for final legislative approval.
The three Trumbull representatives sponsored a legislative forum at Sacred Heart University in January of this year in an effort to determine what the state could do through legislation to combat opiate addiction in Connecticut.