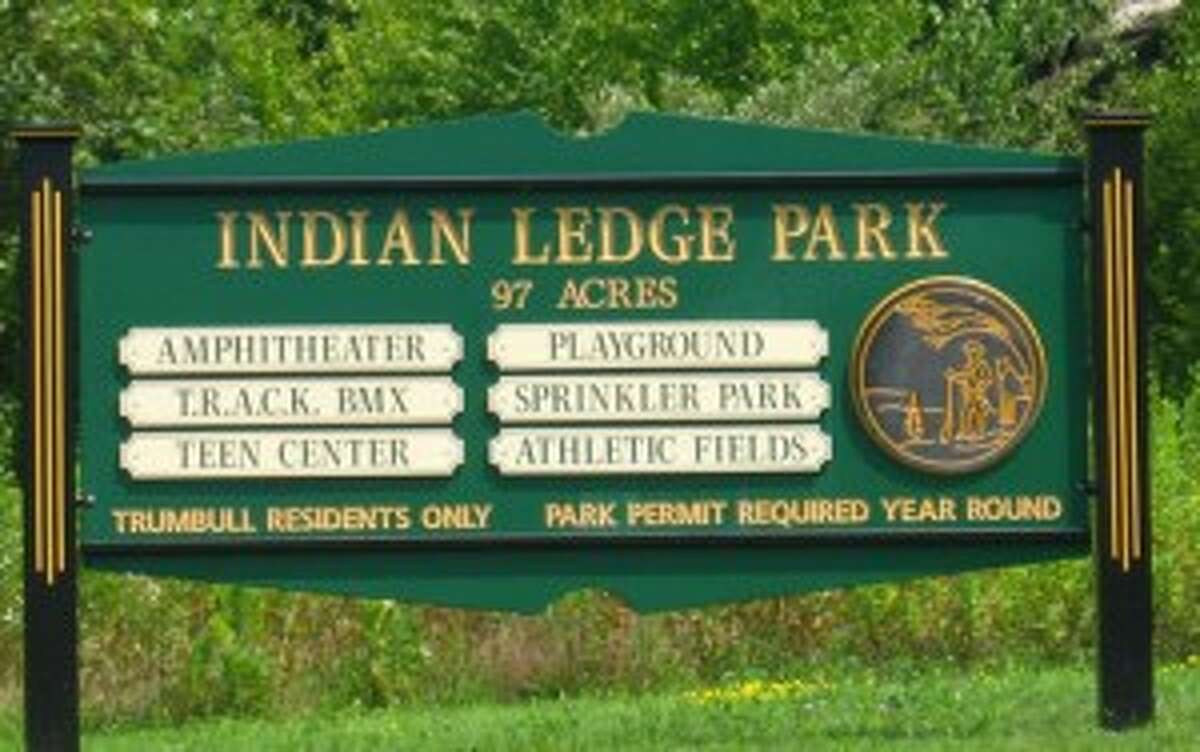 The Town of Trumbull will hold their household hazardous waste collection for Trumbull, Monroe and Easton residents on Saturday, June 4, from 9 a.m.-2 p.m., at 307 Indian Ledge Park Drive in Trumbull (next to BMX Facility).
Must show CT Driver's License.
For more information, call Trumbull Public Works at 203-452-5070.