This is a carousel. Use Next and Previous buttons to navigate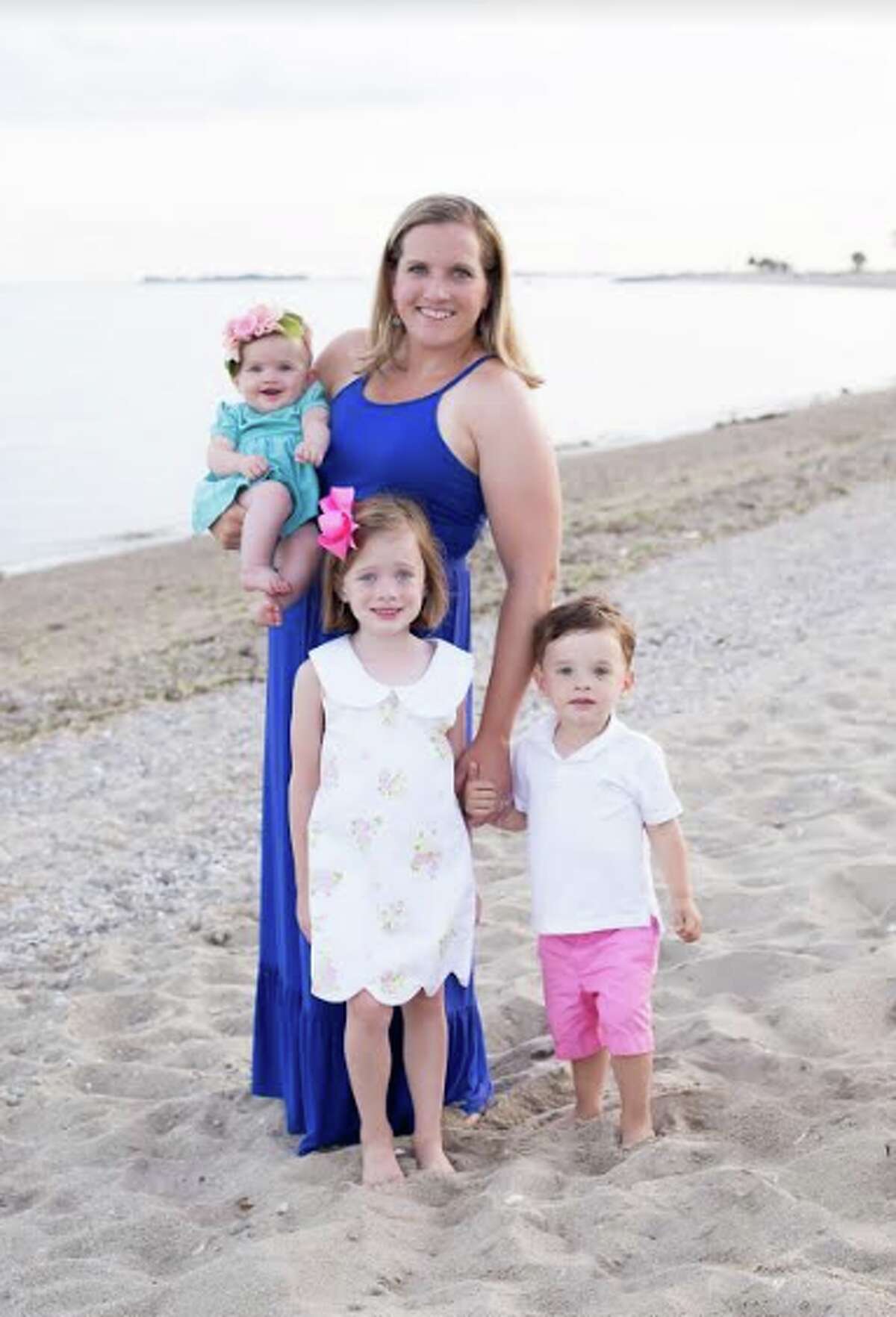 The Tiny Miracles Foundation has announced three new members to its Board of Directors: Alyssa Kent, Liam Burke and Carol Bauer.
Alyssa Kent resides in Fairfield, with her husband Heath and three children, all of whom spent time in the NICU at Yale New Haven Children's Hospital.  She studied Architecture at Rensselaer Polytechnic Institute and was the 2016 CT AIA Emerging Architect of the year.  Alyssa is the co-chair of the NICU Family advisory council at Yale and was formerly the chair of the CT March of Dimes Family Teams. She and her family founded Go Ginny Go in 2012 to raise prematurity awareness and to financially support the NICU parking fund at Yale and prematurity research via the March of Dimes.