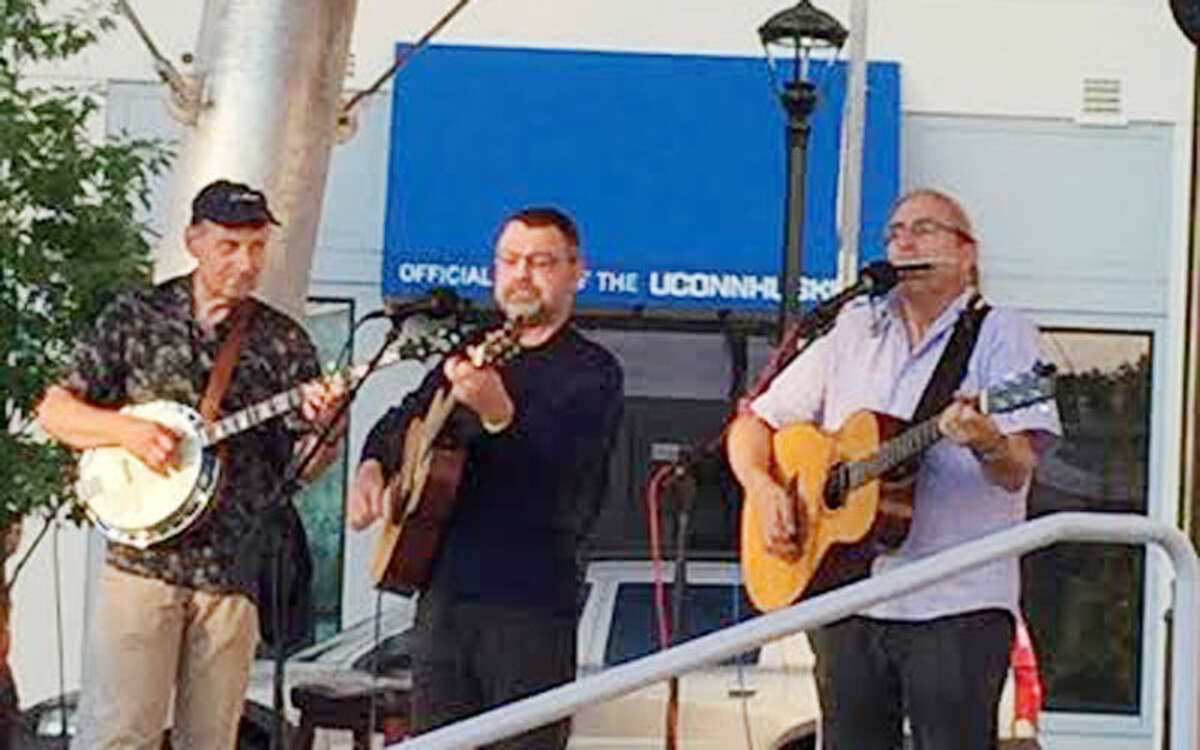 The Trumbull Arts commission presents The Kerry Boys on Sunday, April 3, at 1 p.m., at the Center at 23 Priscilla Place.
The Kerry Boys are Mark James, originally from the county Kerry Ireland, and Pierce Campbell from Prospect. These two Connecticut Irish balladeers have been performing together for more than 26 years. Their humorous, high-energy show will have you clapping and singing along, engaging you from start to finish with their wide collection of traditional and original Irish/Celtic songs performed with harmonies and guitar and mandolin.
Joining in on banjo is Paul Neri. Cabaret seating, bring your own refreshments. Tickets: $10. Call 203-452-4065.