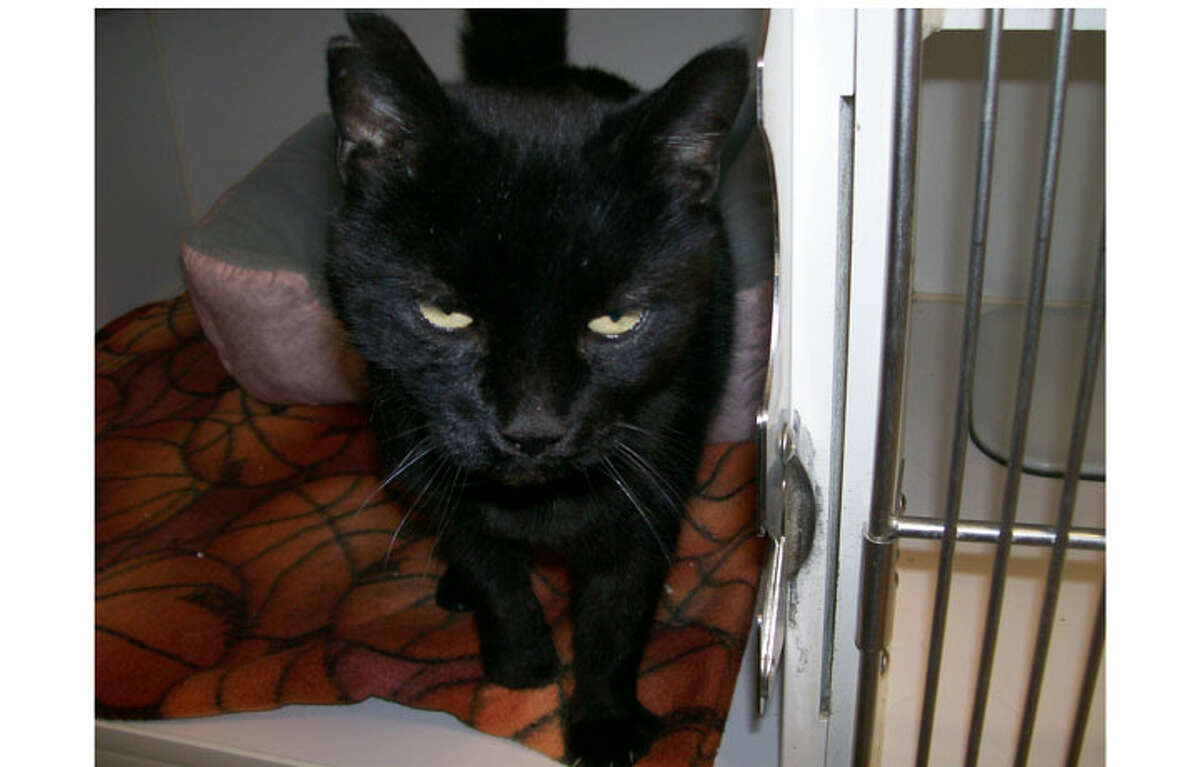 Midnight is an older spayed female cat who lost her home when her owner became sick. She loves attention and is quite chatty.
Visit Midnight and other cats and dogs available for adoption at Trumbull Animal Shelter, 324 Church Hill Road, or call 203-452-5088 for more information.
Donations sought at animal shelter
For anyone interested in donating needed items to the Trumbull Animal Shelter, they are in need of the following:
• Clay litter
• Rawhide chews
• Canned cat or canned dog food (any kind)
Although it is appreciated, soft toys with squeakers and stuffing are discouraged, since the animals can tear them out and get sick.
For other items, call the shelter at 203-452-5088 or visit Trumbull Animal Group (TAG) on Amazon.com. Click on Wish List and search for Trumbull Animal Group.
Donated items can be dropped off at the shelter.