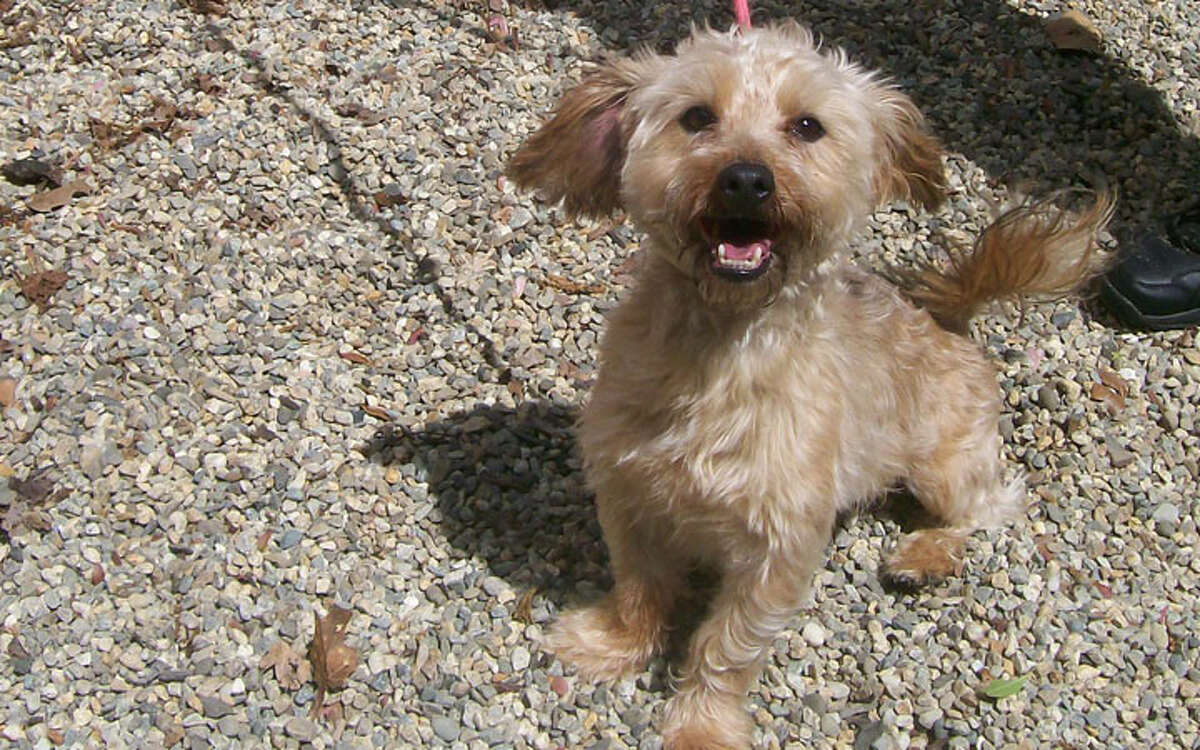 Zane is a 5-year-old neutered male Shih Tzu/Yorkie mix. He is friendly and quite active. Visit Zane and other dogs and cats available for adoption at Trumbull Animal Shelter, 324 Church Hill Road, or call 203-452-5088 for more information.
Rabies Clinic and dog licenses Saturday
The Rabies Clinic will be held on Saturday, June 6, from 10 a.m.-noon, at the Highway Department, 366 Church Hill Road.
The rabies vaccination is $20 cash only, and to receive the three-year vaccination, a rabies certificate showing a prior rabies vaccination must be provided.