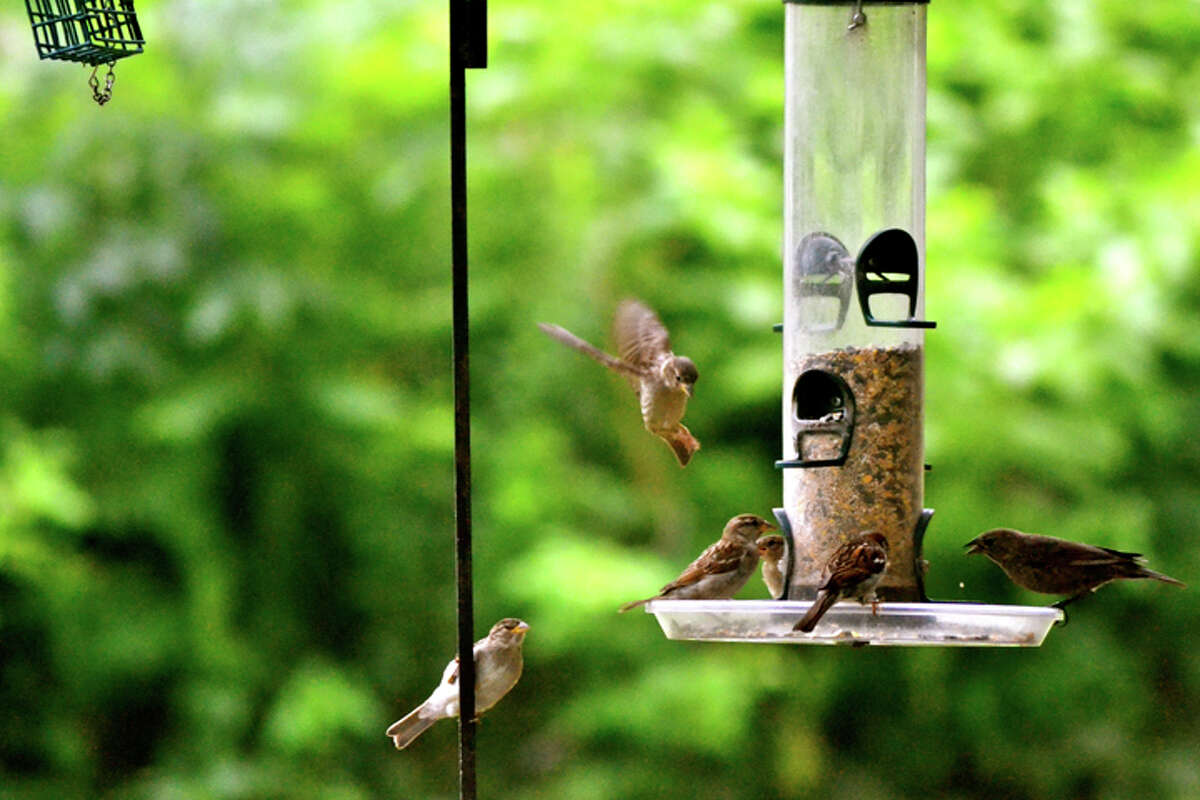 [metaslider id=36142]The 2015 Secret Garden Tour, presented by Nichols Garden Club, was held on Thursday July 9. More than 100 visitors enjoyed a self-guided tour of five beautiful and interesting Trumbull gardens. Available at each garden was an assortment of sweet and savory refreshments which were provided by the club members.
Visitors were inspired as they learned how each of the host gardens began their journey, overcoming challenges and transforming the gardens into interesting showpieces and demonstrations of the beautiful possibilities that each of our gardens present.
The gardens featured beautifully crafted rock gardens, landscaped perennial beds, pots of colorful annuals, interesting tree specimens and garden ornaments, water features, vegetables, and even a tiny fairy garden.
Proceeds of the tour will help fund the $2,000 Jean Demchak Horsey scholarship fund which is presented each year to a graduating Trumbull high school senior who will go on to study the horticultural sciences.
If you have a garden that you would like to show in the 2016 Garden Tour, contact Barbara Ward at 203-377-4659 or Nicholsgarden@gmail.com.