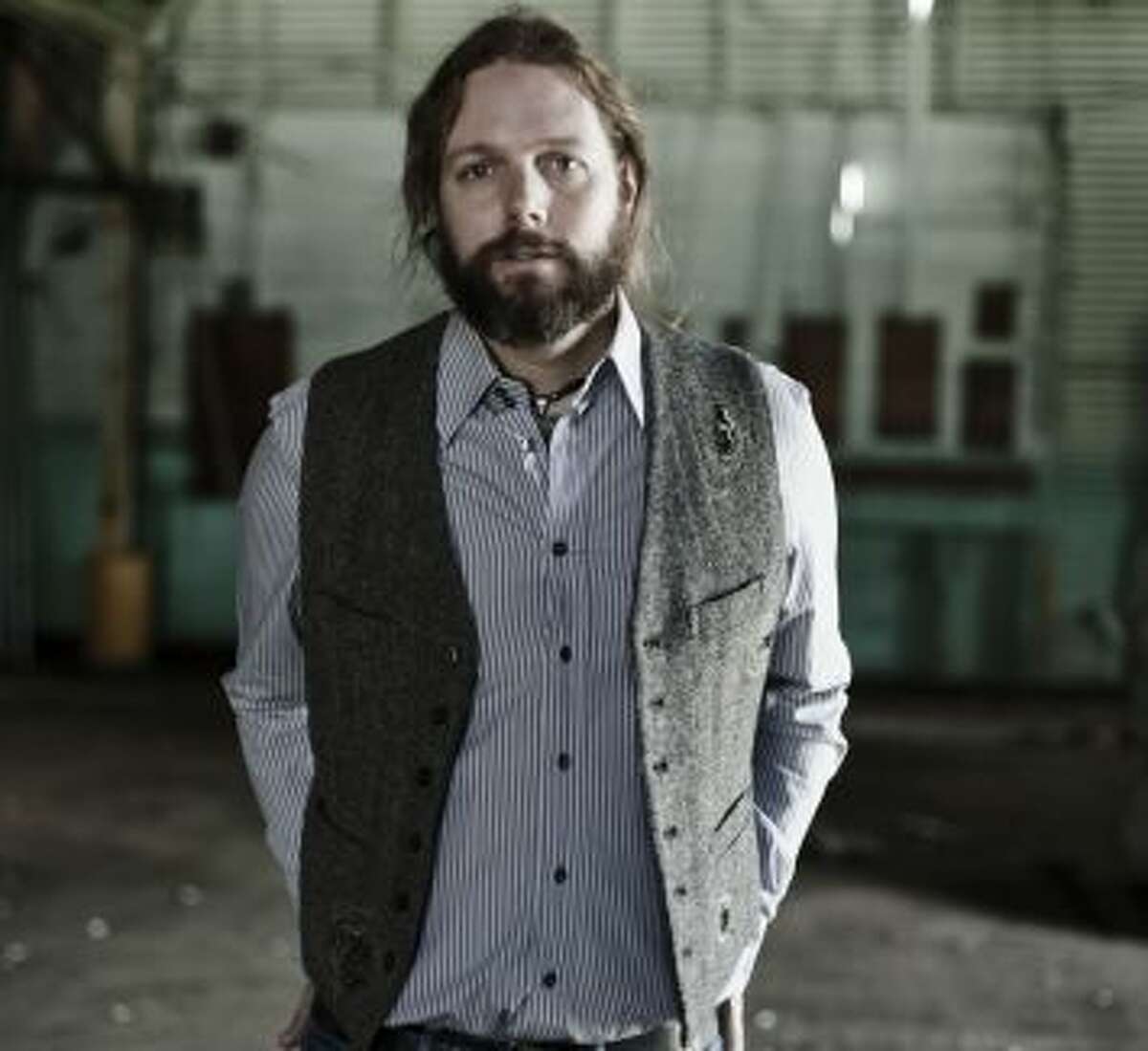 Singer-songwriter Rich Robinson, a founding member the rock band The Black Crowes, will perform at Fairfield Theatre Company's StageOne at 7:45 p.m. Wednesday, Aug. 5.
Robinson, who played guitar for the Black Crowes, returns to StageOne for a special show titled An Acoustic Evening with Rich Robinson that will feature the artist's solo work.
In 2014, the guitarist released his third solo album "The Ceaseless Sight."
Earlier this year, he announced a solo accoustic tour  following the dissolution of the Black Crowes.
Robinson appeared on Hersam Acorn Radio's Radio Arts and Leisure on July 24. To listen to that interview, go to hanradio.com.
Fairfield Theatre Company is located at 70 Sanford Street in Fairfield. Tickets are $38.
For more information, call 203-319-1404 or visit the venue's website at fairfieldtheatre.org.