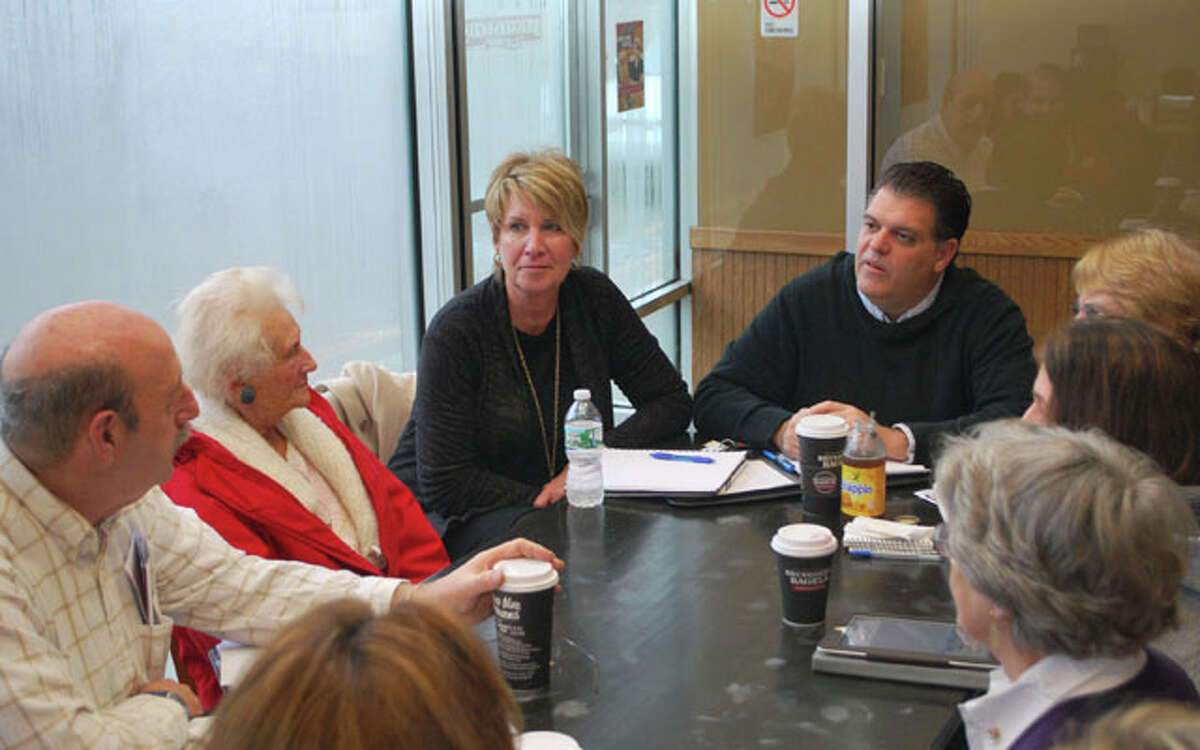 State Reps. David Rutigliano (R-123), Laura Devlin (R-134) and Ben McGorty (R-122) will be hosting a legislative review on Monday, July 20, at Old Towne Restaurant in Trumbull.
The Trumbull legislative trio said it wants to know what is on the minds of town residents when it comes to state issues affecting them.
The event will be at Old Towne Restaurant on 60 Quality Street in Trumbull from 5-6:30 p.m. on July 20.
The event is open to the public. All are welcome to come for some pizza and discussion.