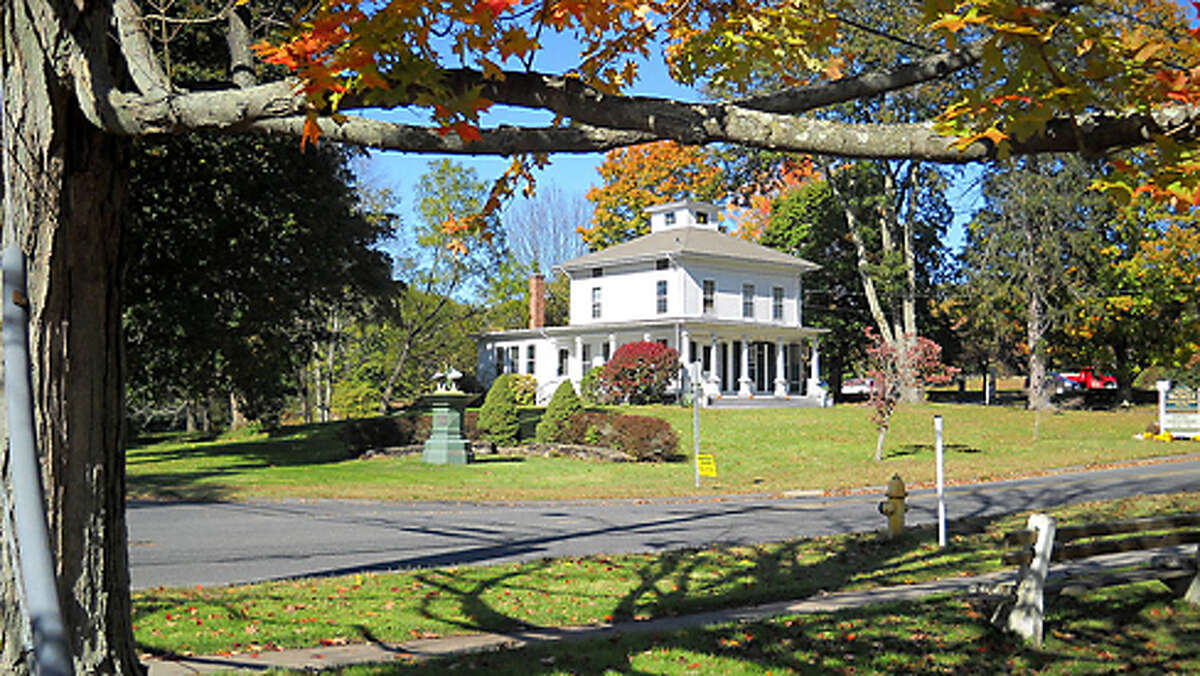 The Nichols Improvement Association (NIA), will hold a Fishing Extravaganza on their grounds, 1773 Huntington Tpke., Trumbull on Saturday, June 18. Check in at 10:30 a.m.; fishing from 11 a.m.-3 p.m., with awards/raffles at 2 p.m.
The cost is $15 to cover the expense of stocking the pond.
Fishing licenses are required for all fishermen 16 and older must have a Connecticut fishing license. Fishing licenses can be purchased at most bait and tackle shops, Bass Pro Shops or online. Fishing license for senior citizens are free.