This is a carousel. Use Next and Previous buttons to navigate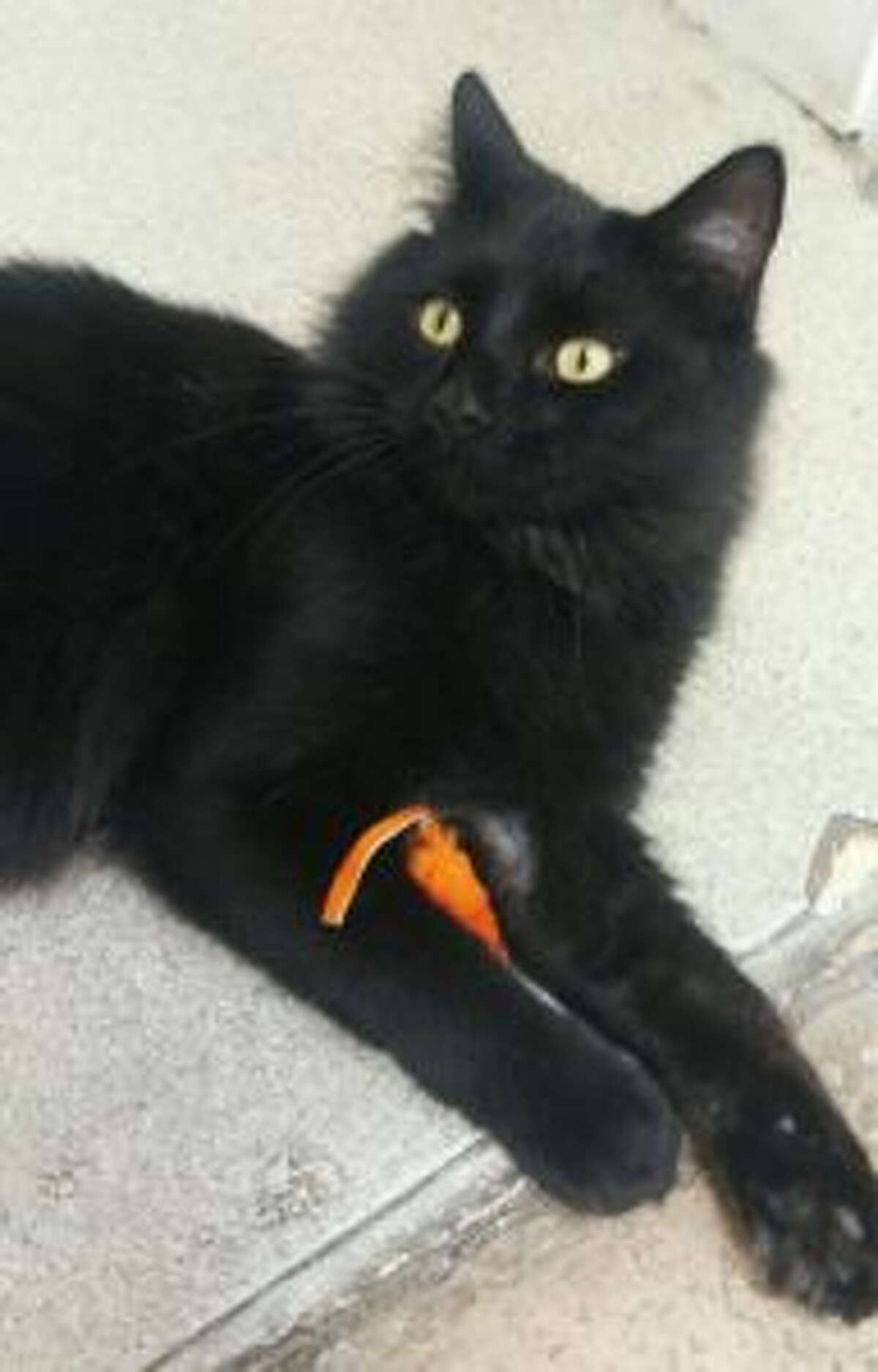 Mikey is a friendly, neutered male, petite, all black cat, about 2-years-old. He is affectionate, likes toys and playing, and is fine with most cats.
He has a beautiful black coat, golden eyes, is loving, healthy, playful, and likes attention. He will be best in a home with at least one other cat that likes cats. He may need just a little time to adjust to someone new, then he is fine.
Mikey needs a reliable foster home until placed; everything will be provided.
To learn more about the Foster Care Program, or get an application, call 203-330-0255 or email contactus@petprotectorsrescue.org.
For more information, visit petprotectorsrescue.org.