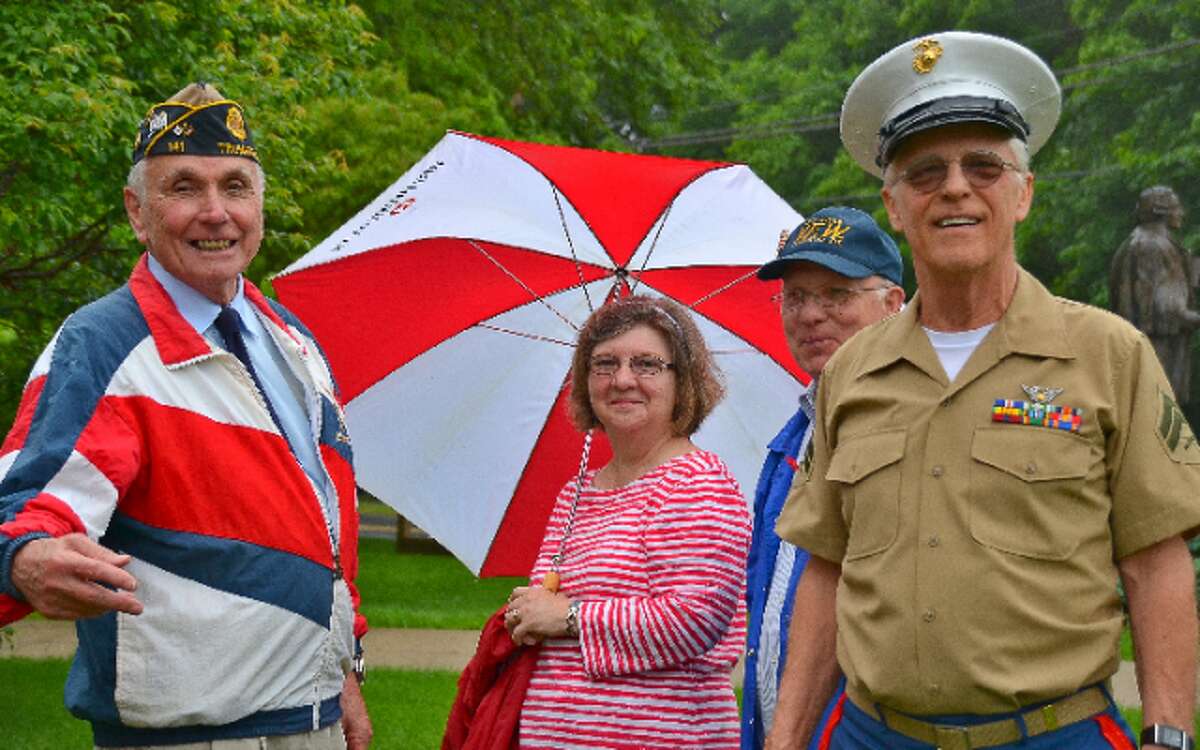 The Town of Trumbull, together with American Legion Post 141 and VFW Post 10059 will host the following events Monday, May 29, in celebration of Memorial Day. James Rowe of Booth Hill Elementary school is the winner of this year's Memorial Day Theme Contest with "Their Sacrifice, Our Freedom."




Memorial Service to honor fallen Vietnam Veterans, 7:30 a.m. at the Vietnam Memorial Site, White Plains Road.




Memorial service in memory of all deceased veterans will begin at 8:30 a.m. at Town Hall.




Annual Memorial Day Parade will step off at 10 from Cast Iron Chop House (6540 Main Street) and march along Main Street to Town Hall.