This is a carousel. Use Next and Previous buttons to navigate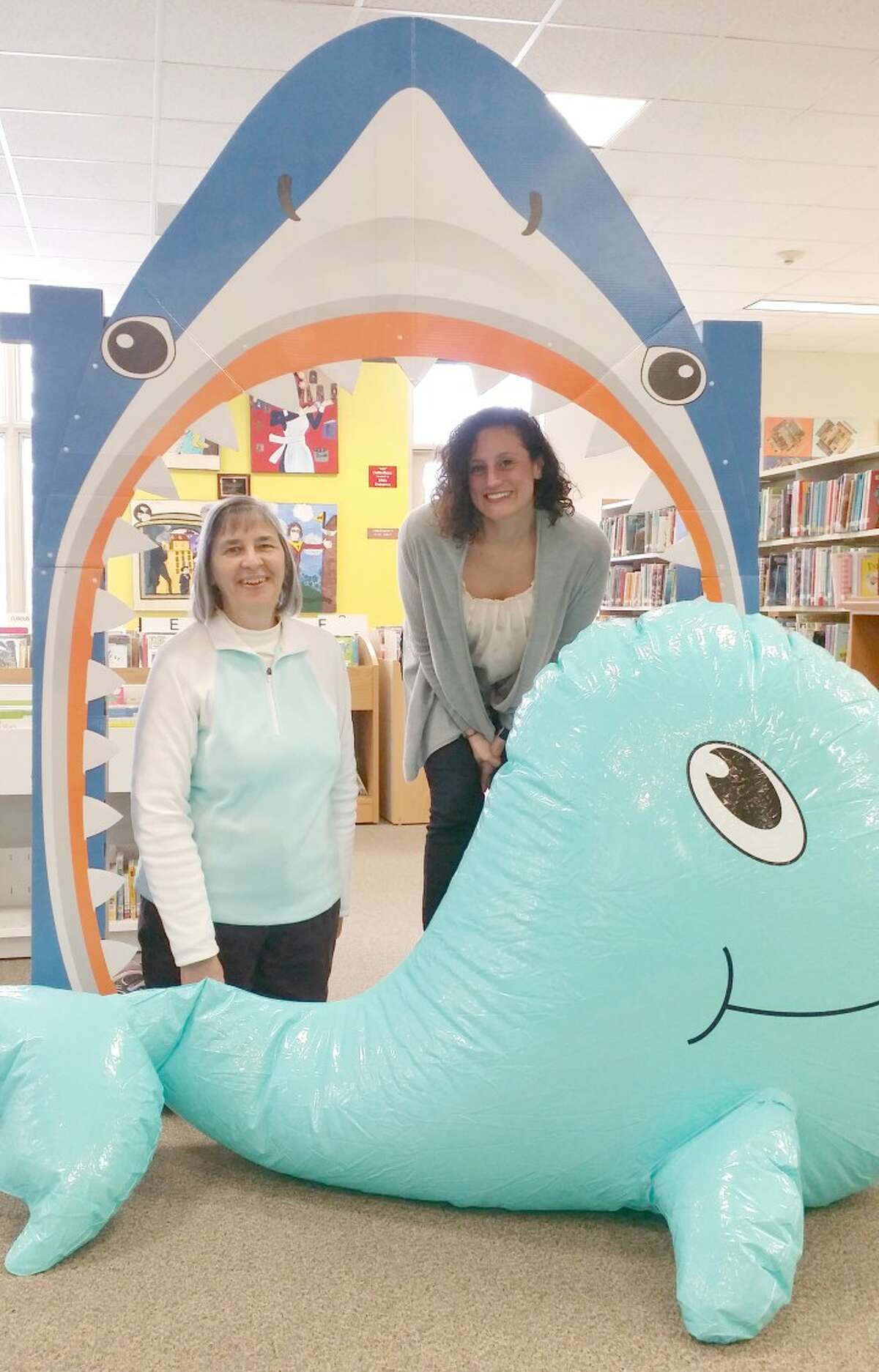 To celebrate Take Your Child to the Library Day (TYCLD), Trumbull Library, 33 Quality St., is presenting a winter beach party in the children's department on Saturday, Feb. 6. The library staff will transform the children's department with sharks, palm trees and plenty of fun.
At the main branch, some of the activities scheduled 10 a.m-1 p.m., include a performance by Music Mandy at 11 a.m., and continuous face painting starting at 11.