This is a carousel. Use Next and Previous buttons to navigate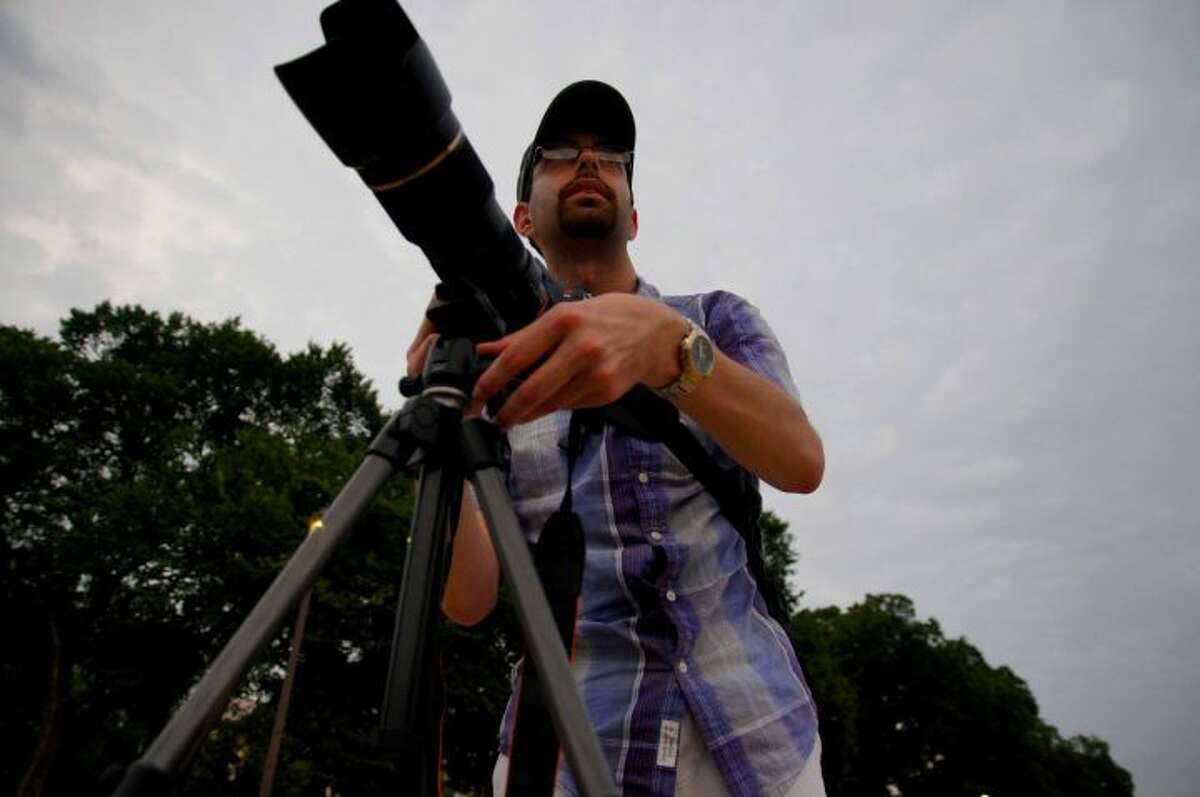 [metaslider id=55678]
Kevin Sutherland's passion for photography lives on in the Washington, D.C., Metro station where the Trumbull native ended up last July 4th.
As part of the Metro's Art in Transit project, a collage of Sutherland's photography entitled: D.C. Through The Lens Of Kevin Sutherland, featuring 9 photos of the nation's capital that he captured during his time as an American University undergraduate, will be displayed at the NoMa-Gallaudet University stop this summer to memorialize the 24-year-old victim who was fatally stabbed inside a train as it was heading toward the station.
Days before the one-year anniversary of Sutherland's death, Metro officials — with the support of the Council of the District of Columbia — installed the photo wrappings on concrete columns to the surprise of Kevin's parents, Douglas and Theresa Sutherland, and friends.
"We never thought that the Metro would go for this because it's such a bad memory," Doug told The Times on July 5, the day after he and his wife hosted 11 of Kevin's friends at their Trumbull home on the one-year anniversary of their son's death.