This is a carousel. Use Next and Previous buttons to navigate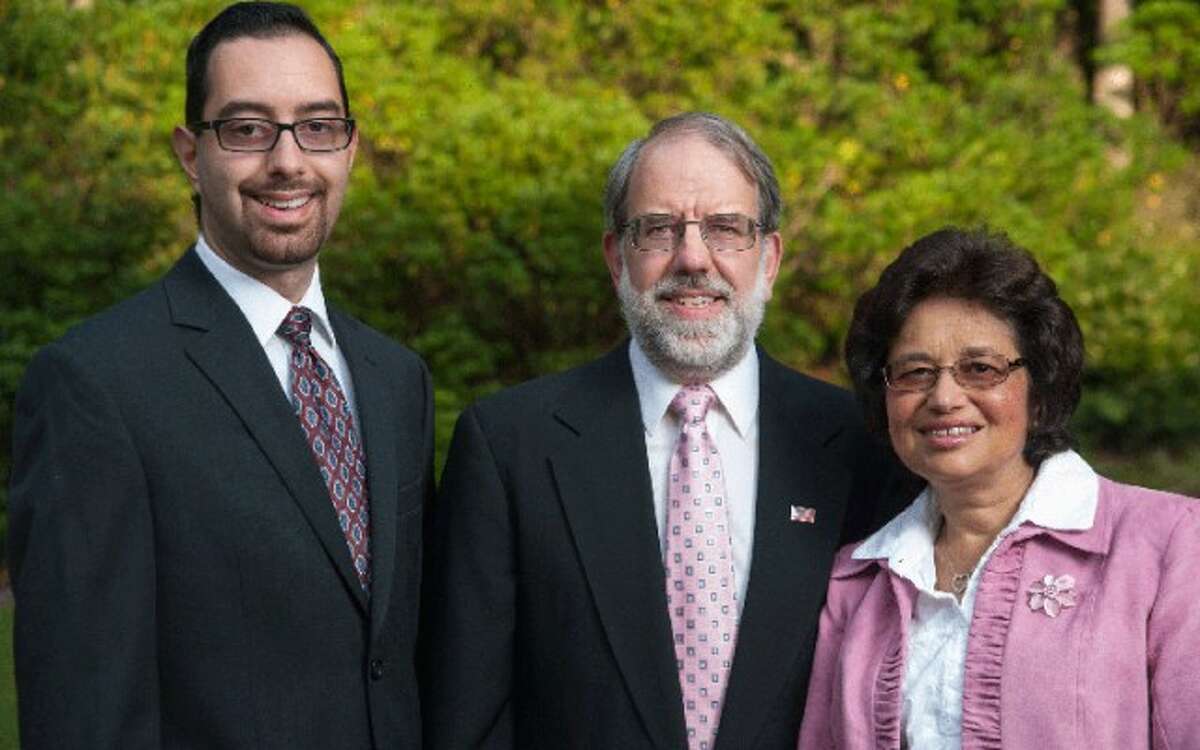 The parents of Trumbull native Kevin Sutherland — faced this week with the loss of their child and emerging details of the brutal July 4 attack that claimed his life — recalled the sensitive, successful young man who was living in a city he loved and had "landed in exactly what he wanted to do," according to his father.
The murder of Kevin Sutherland in Washington, D.C., last Saturday has sent shock waves through the community and well beyond. The 24-year-old was stabbed to death on a Metro train during a violent midday robbery attempt. He had been on his way to Philadelphia for a July 4 celebration, his parents said. The suspect, Jasper Spires, 18, allegedly tried to steal Kevin's cellphone. Spires, who was reportedly captured on surveillance footage and left behind a bag near the scene of the crime with an identification card in it, has been charged with Kevin's murder and remains in prison for his next court date, after being arrested Monday. Read the The Washington Post's latest on the crime, here.