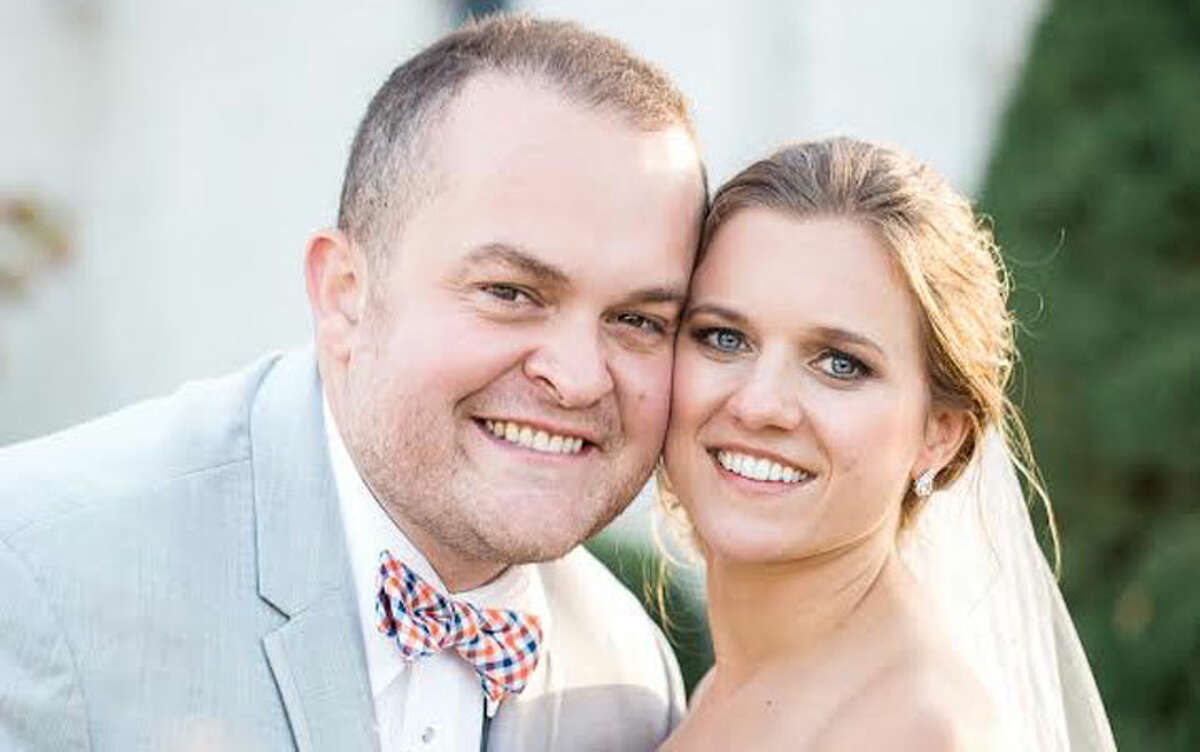 Kelly McMenamey, daughter of Anne and Bill McMenamey, III of Trumbull, was married to Michael Perkins, son of Dawn and Bill Perkins of Trumbull on November 21, 2015. The double-ring ceremony was performed at Our Lady of Peace Church in Stratford.
Shannon Rotanelli was maid of honor. Bridesmaids were Caitlin Zerella, Dana Fraioli, Morgan DeBois, Emily Marino, Kelly Perkins (sister of the groom), and Jillian Buckingham. Ryan Perkins was best man for his brother. Groomsmen were Matthew Perkins (brother of the groom), William McMenamey, IV (brother of the bride), Christopher McMenamey (brother of the bride), Michael Littier, Scott Conn and Kyle Essary.
The bride graduated from Trumbull High School in 2005, from Eastern Connecticut State University in 2009 with a BA in Psychology and from Sacred Heart University in 2011 with a Masters in Elementary Education. She is a 5th grade teacher at Roberto Clemente Leadership Academy, New Haven.