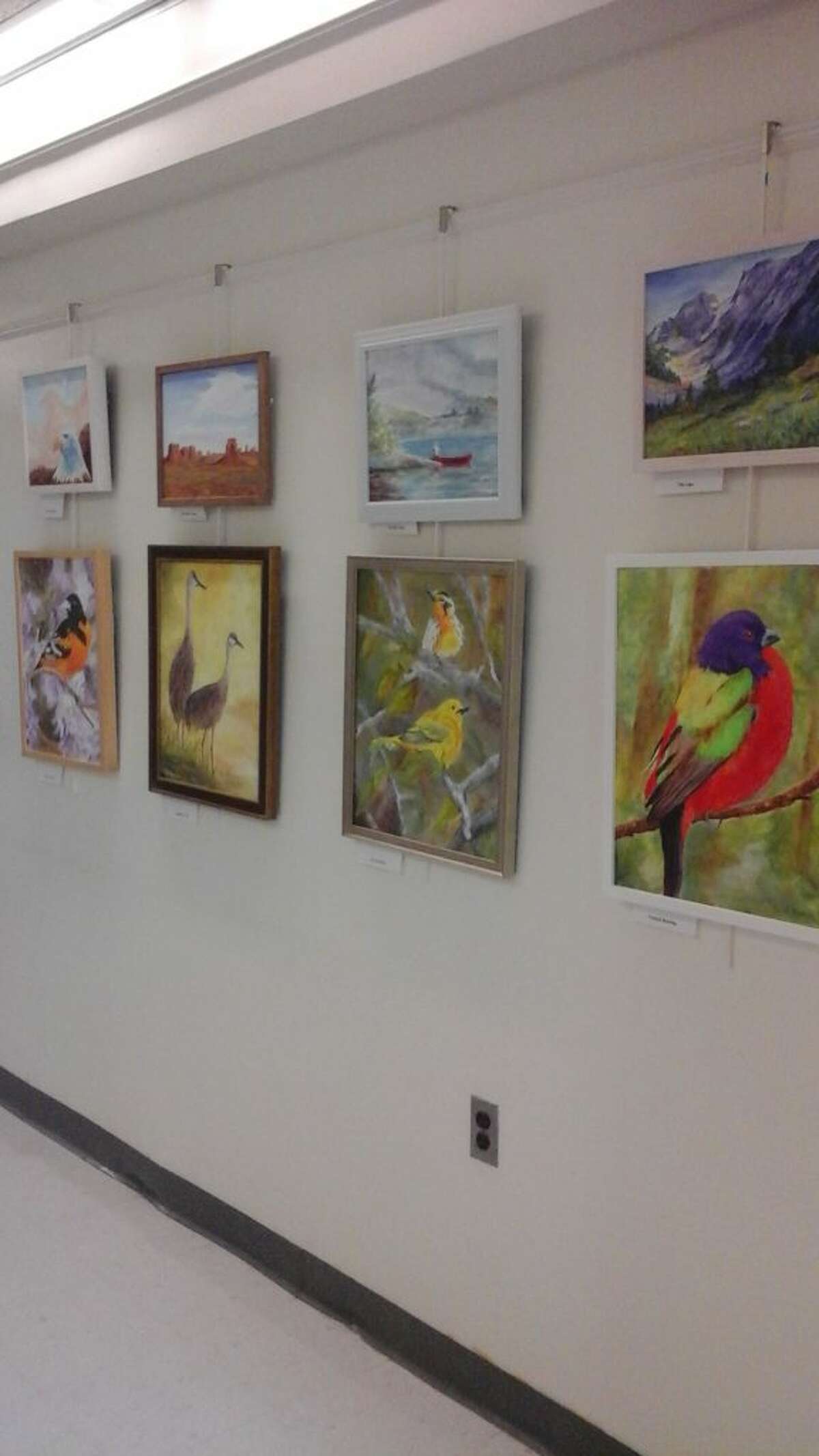 The artwork of Joyce Rehling is on display at the Trumbull Town Gallery from now until June 1.
Rehling has always been interested in nature, color and shapes. In grade school she loved art class and coloring books. Later, while at Purdue University, she discovered the world of Arts and Design which opened her eyes to many areas of art appreciation and creativity. She has exhibited paintings in art shows in East Grand Rapids, Holland, and Saugatuck, Michigan, and several exhibits here in Connecticut.
To exhibit at the gallery, call Emily Areson at the Arts office: 203-452-5065.