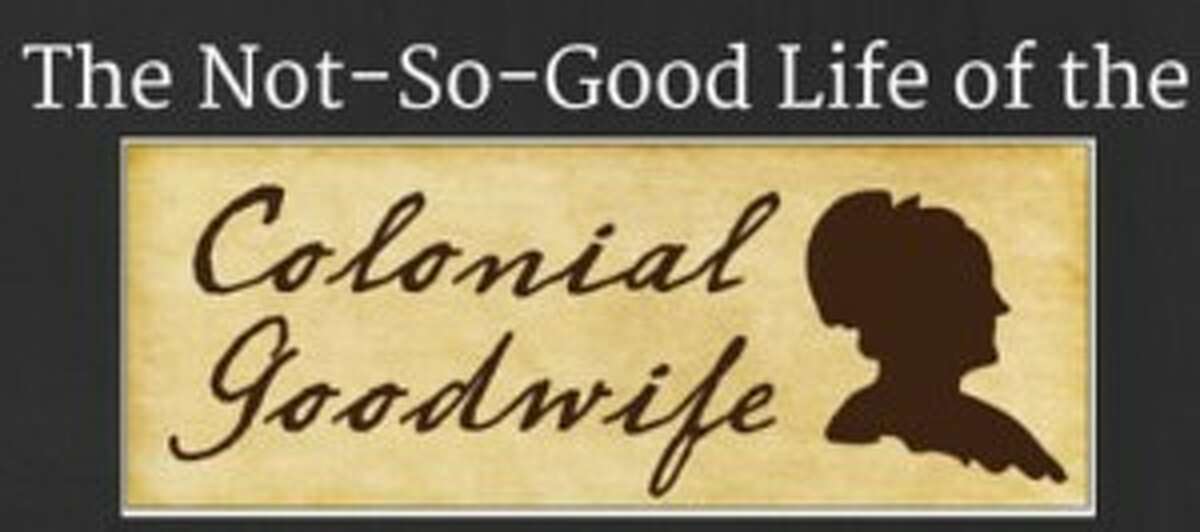 It's no secret that colonial women didn't have it easy. Without the help of modern conveniences, daily life in the early years of this country was filled with challenges. We all know about the struggles and dangers of cooking and farming, but what about all the other day-to-day issues?
On Sunday, May 1 at 2 p.m. the Trumbull Historical Society, 1856 Huntington Tpke., will host a presentation by Velya Jancz-Urban, author of The Not-So-Good Life of the Colonial Housewife.
In her funny and frank presentation, Jancz-Urban reveals what life was really like for New England's colonial women as they dealt with menstruation, sex, birth control, childbirth, sickness and medicine.