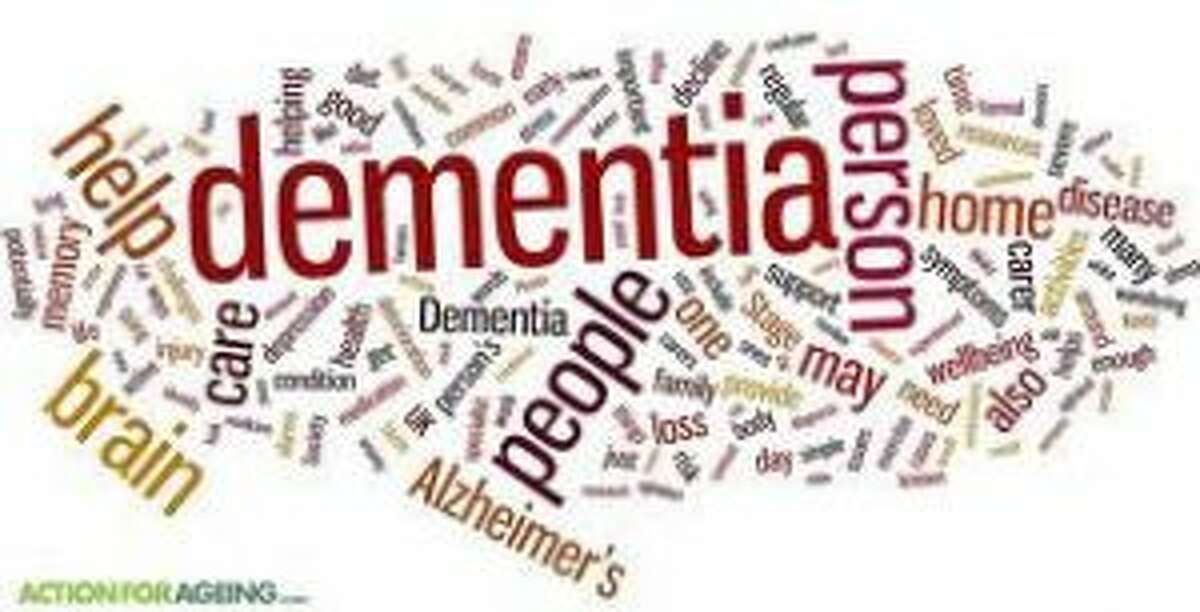 When a person is diagnosed with dementia, their entire family is affected, from spouses and adult children who become caregivers, to grandchildren who may notice changes in their grandparent. The diagnosis will inevitably lead to many questions, but learning what to expect will help families to better understand the changes their loved one is experiencing.
A basic understanding of memory impairment is a good place to start. From the Alzheimer's Association and the National Institute on Aging to local organizations, there are many informational resources available to help you learn the facts of Alzheimer's disease and other types of dementia, including dementia with Lewy bodies, Parkinson's, frontotemporal dementia and vascular dementia.
Begin by learning the symptoms, and share them with other family members. Common symptoms like increased agitation and changes in personality can be hurtful or even scary, but knowing these are typical changes can help family and friends understand that the changes are a part of the disease, and are not personal.