This is a carousel. Use Next and Previous buttons to navigate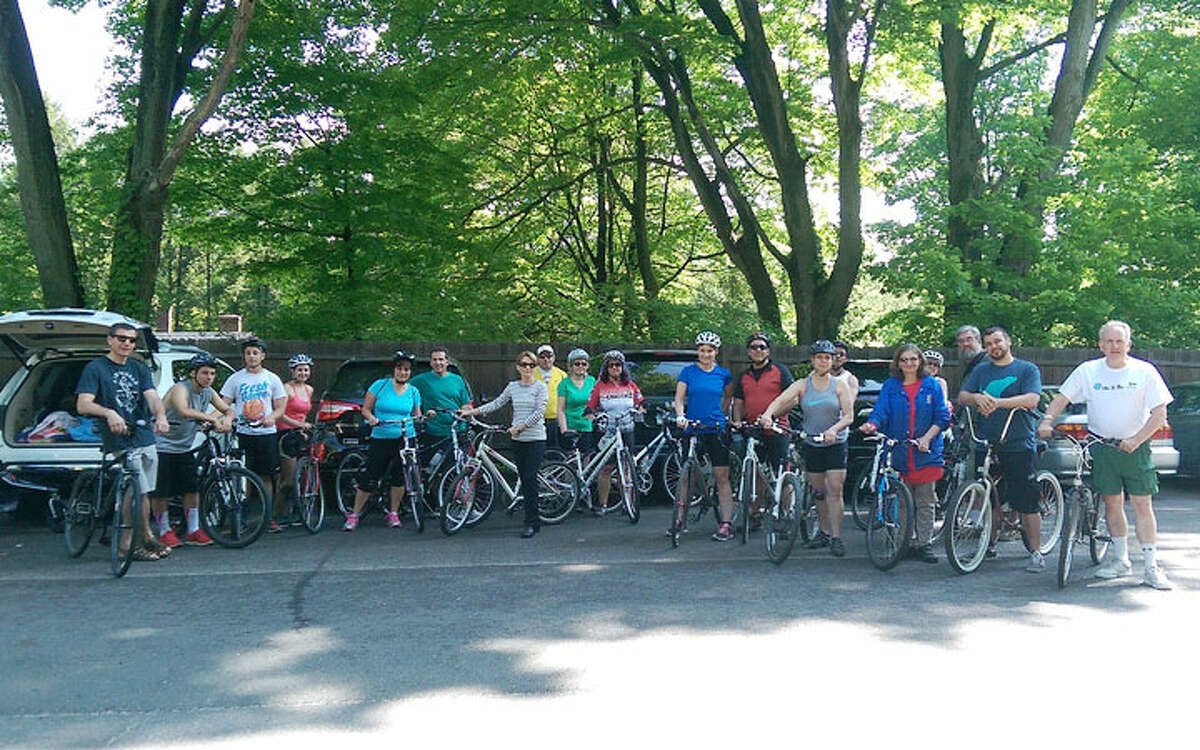 Trumbull Historian, Sue A. Delbianco will host a fall historical bike tour on Sunday, Oct.
15, at 11 a.m., (rain date Sunday, Oct. 22), from Trumbull rail-trail to Monroe. Delbianco will be stopping off at many historical points-of-interest along the  rail-trail, including remains of an old ice house, a fountain pool from Parlor Rock Amusement Park, a paper mill, a knit mill and a mining company. Also, she will be stopping off at the site of two train stations in Trumbull and Monroe, and a reputed Monroe witch, in the 1800's, Hannah Crannah's gravesite at Gregory's Four Corner's Cemetery.