This is a carousel. Use Next and Previous buttons to navigate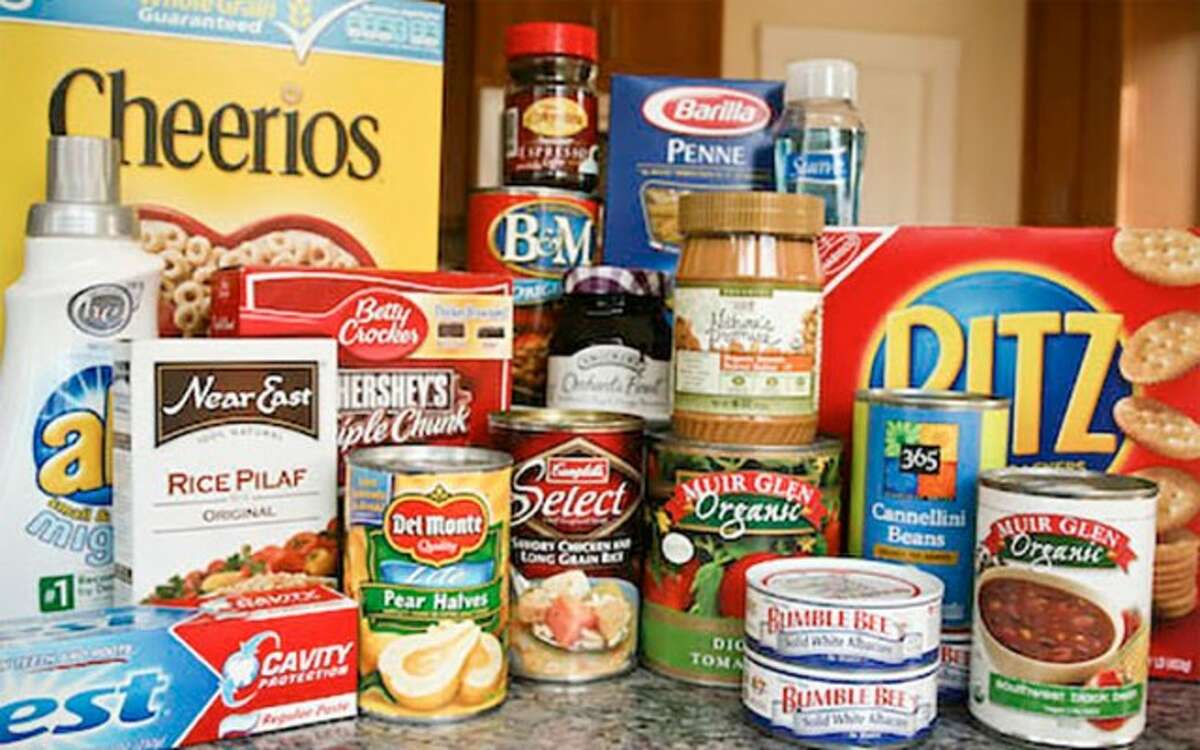 Donating food reduces overdue fines or pays for DVD rental fees
The Trumbull Public Library System (TLS) will accept food donations from Thursday, Nov. 9, through Sunday, Nov. 19, to benefit the Trumbull Food Pantry and the Trumbull Animal Shelter. The Food for Fines program offers TLS cardholders the opportunity to donate non-expired canned goods and other non-perishable foods, as well as dog and cat food, in exchange for credit toward overdue fines on their accounts. For each food item donated, one dollar in current fines will be waived, up to a maximum of $15.  
Due to the increased need, TLS will also accept household goods such as toothbrushes, paper towels and laundry detergent.  Large items may potentially be valued at $3 per item at the discretion of the library staff.  For patrons without library fines but who still wish to participate, the library will allow patrons to use donations to pay for DVD rental fees. The $15 limit still applies.
Patrons who have accrued fines at TLS are encouraged to return long overdue items and have their fines waived for a donation of a food item.
Bring donations to the service desks of the Trumbull Library or the Fairchild-Nichols Memorial Library. A library card or photo ID must be shown at the time of donation to receive a fine waiver. Customers with questions about their account status should contact their local library.  
Visit trumbullct-library.org for a complete list of acceptable donations, as well as additional events and resources available at the Trumbull Library and the Fairchild-Nichols Memorial Library.