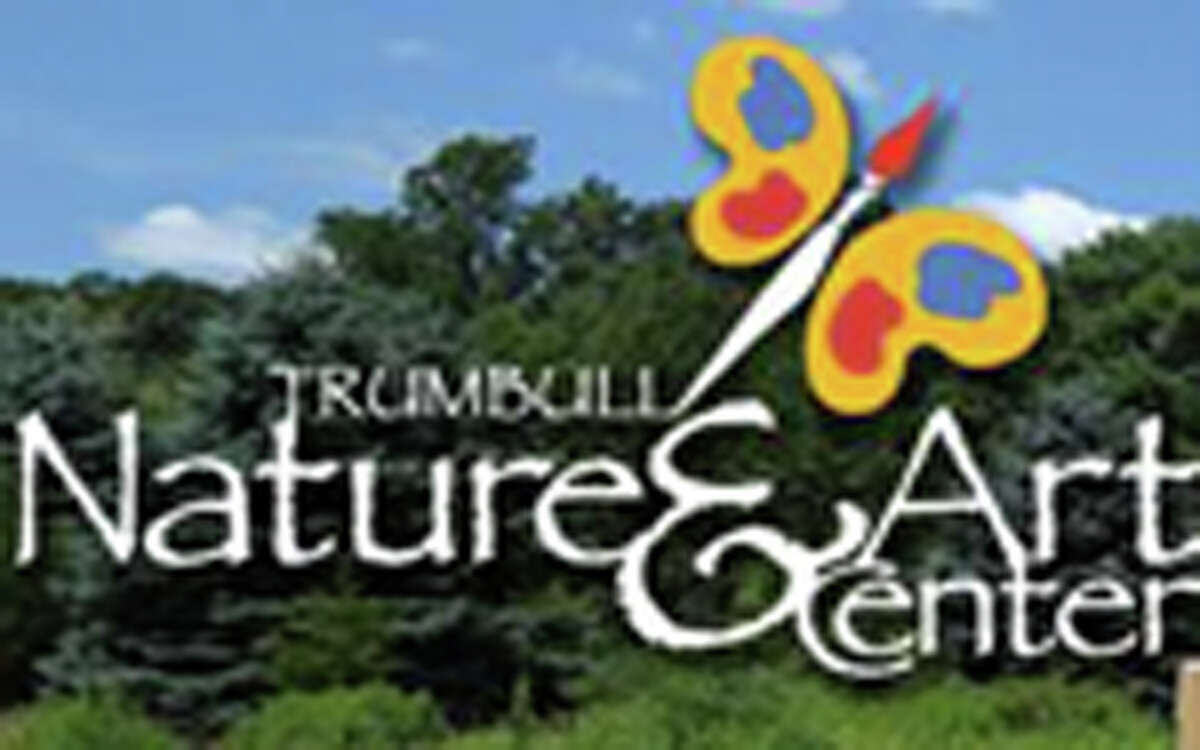 Trumbull Nature & Arts Center, 7115 Main St., is offering Fishing 101 on Sunday, May 22, from 9-11 a.m., for ages 6-adult (6-12 require parental supervision. Cost is $7/child
The Fishing 101 workshop is designed for families who want to experience fishing, but are unsure where to start. Their experienced instructor will teach you how to select a body of water, what bait to use, how to tie a strong knot, how to cast your bait and how to identify certain freshwater fish. Other topics include: Safety tips, proper care of gear, proper handling and release of your catch.
There is a limited amount of fishing gear for use during class. Bring your own equipment if you have it, and the instructor will look it over and organize it for you.