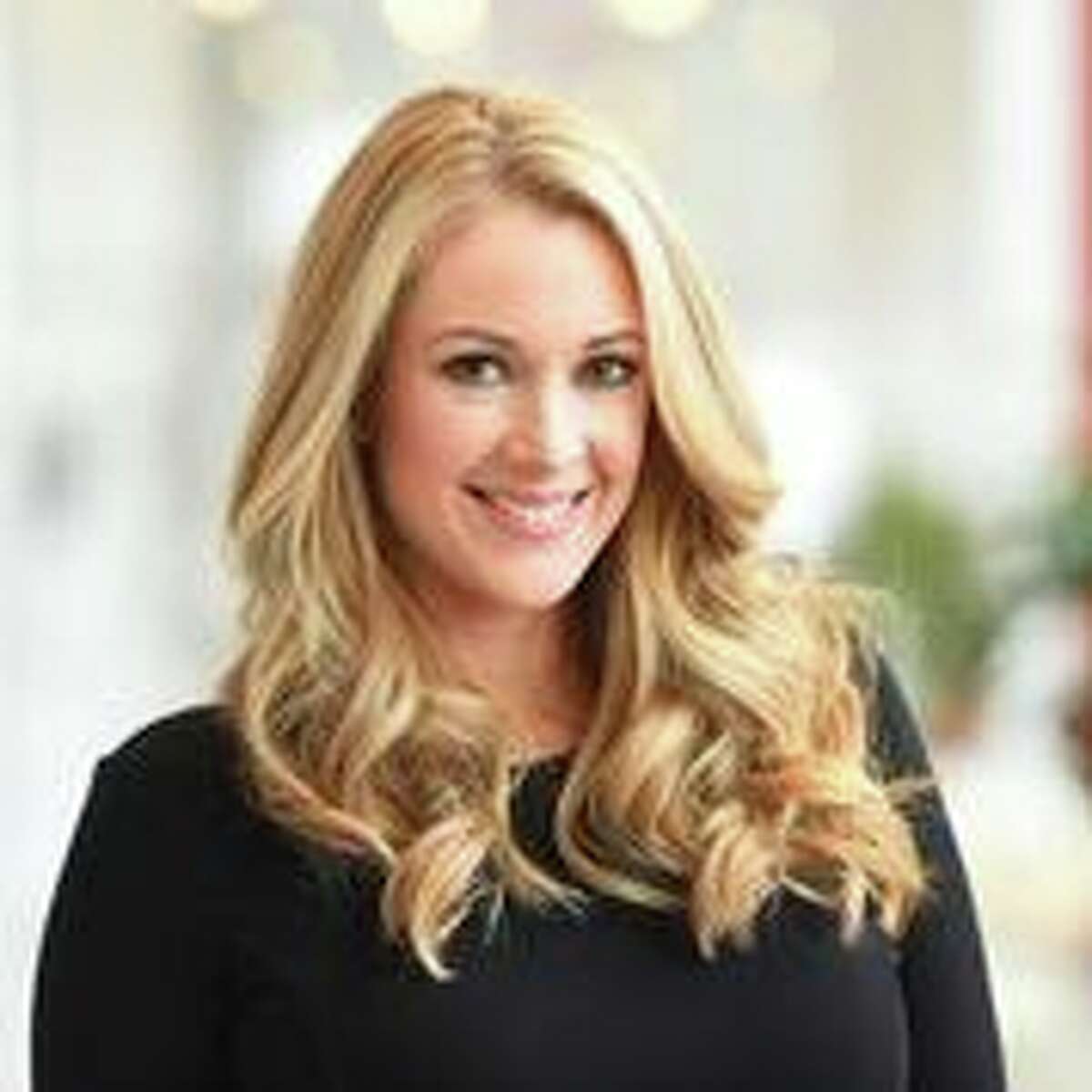 St. Vincent's SWIM Across the Sound will host its 20th Annual Breast Cancer Luncheon on October 22, 2015 at the Holiday Inn in Bridgeport. ESPN anchor and cancer survivor Nicole Briscoe will speak about early detection at the Luncheon, which will begin with a silent auction at 10:00 am, followed by a Champagne Lunch at 12 pm.

Nicole Briscoe became a SportsCenter anchor and studio show host in early 2015 after working in various roles in ESPN's NASCAR coverage from 2008-2014. In addition to anchoring SportsCenter, Briscoe also contributes to ESPN's Baseball Tonight: Sunday Night Countdown and X Games coverage as a reporter.

She was host of the pre-race NASCAR Countdown program from 2011-2014, and a host and reporter for the news program NASCAR Now from 2008-2014, before ESPN's coverage of live NASCAR races came to an end at the conclusion of the 2014 season. She joined ESPN in 2008 as Nicole Manske, prior to her 2009 marriage to IndyCar Series driver Ryan Briscoe.

All donations raised from the Luncheon will be used to fund programs to increase access to mammography and prevention services for women at risk in our community. Screening services are offered through the digital mobile mammography coach as well as the SWIM Across the Sound Women's Imaging Center. The SWIM also provides wigs, prostheses, medical assistance, free transportation to treatments and appointments, day-care scholarships, and support groups and services. Thanks to the money raised, more women will receive financial assistance during a time of significant hardship.

Breast cancer is the second leading cause of cancer death in women and the most frequently diagnosed cancer in women, with one out of eight women facing breast cancer over the course of her life. It is estimated that in 2015, more than more than 231,000 new cases of invasive breast cancer will be diagnosed and more than 40,000 will die from the disease.

Ticket donations for the Luncheon are $125 each. Table sponsorships (ten seats) are available for $1,500. For more information, contact St. Vincent's Medical Center Foundation at (203) 576-5451 or visit https://SwimAcrossTheSound.org/BCL2015.