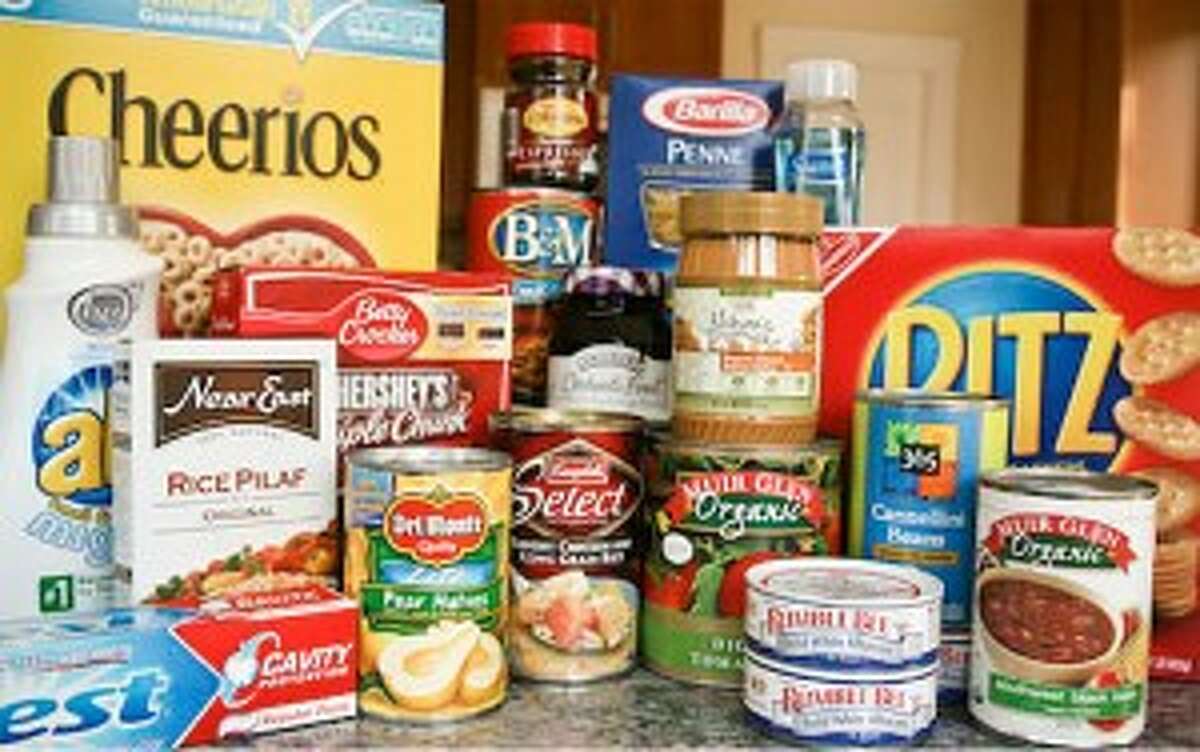 The Trumbull Food Pantry is in need of the following items: Canned fruit, juice boxes, snacks, pancake/waffle mix (add water only variety if possible), syrup, coffee (small), and toothpaste.
Donations to the Food Pantry can be made directly at The Center at 23 Priscilla Place between 9 a.m.-4 p.m., Monday through Friday. If ae large donation is being made, contact their staff ahead of time at 203-452-5198 so they will be available to assist you.
In addition to the Food Pantry drop off site, there are two community locations; donation boxes at the Trumbull Library, 33 Quality St., and also at Trumbull Stop & Shop.