This is a carousel. Use Next and Previous buttons to navigate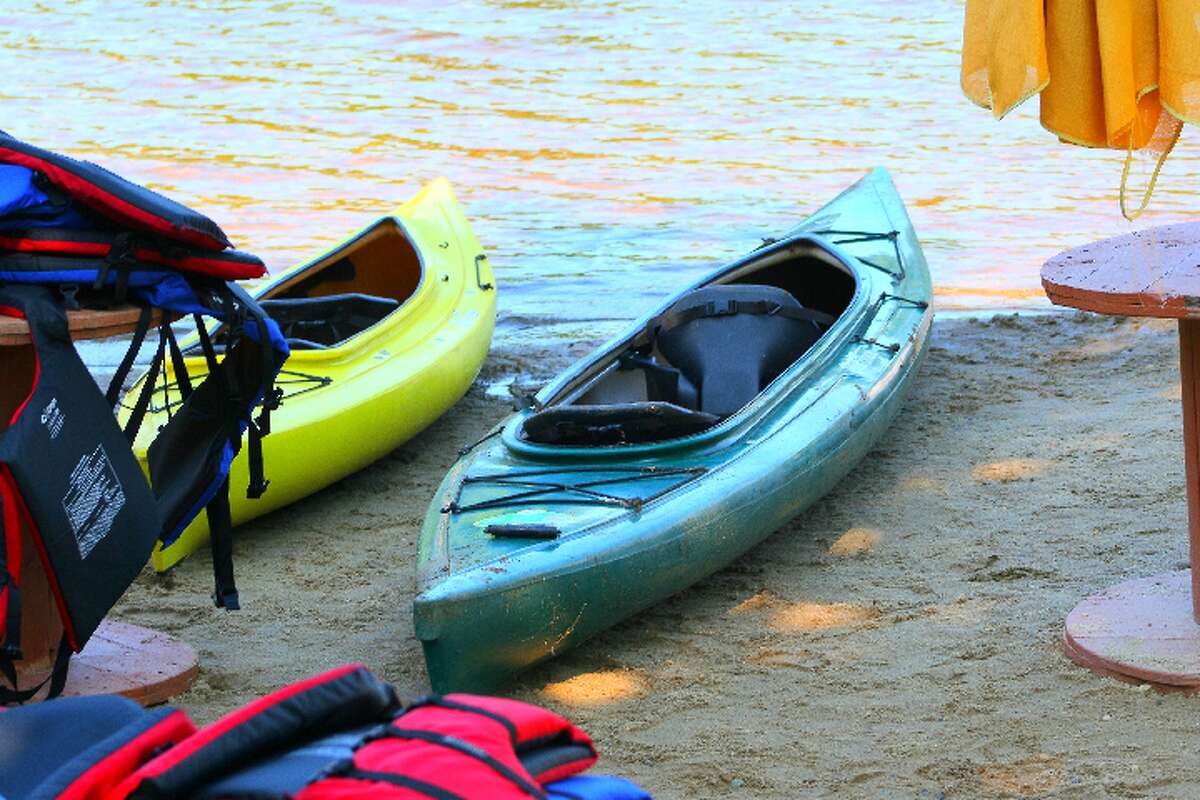 Kayakers on Pinewood Lake are a pretty common sight in the summer, but the group that took to the water Friday was unique in that it was composed of blind and disabled veterans.
"There is a great camaraderie among veterans," said 80-year-old Fred Chidester, who recently finished 22nd among his age group in a world competition in Boston. "It means so much for participants to be out enjoying the sunshine and warm water" with their peers, he said.