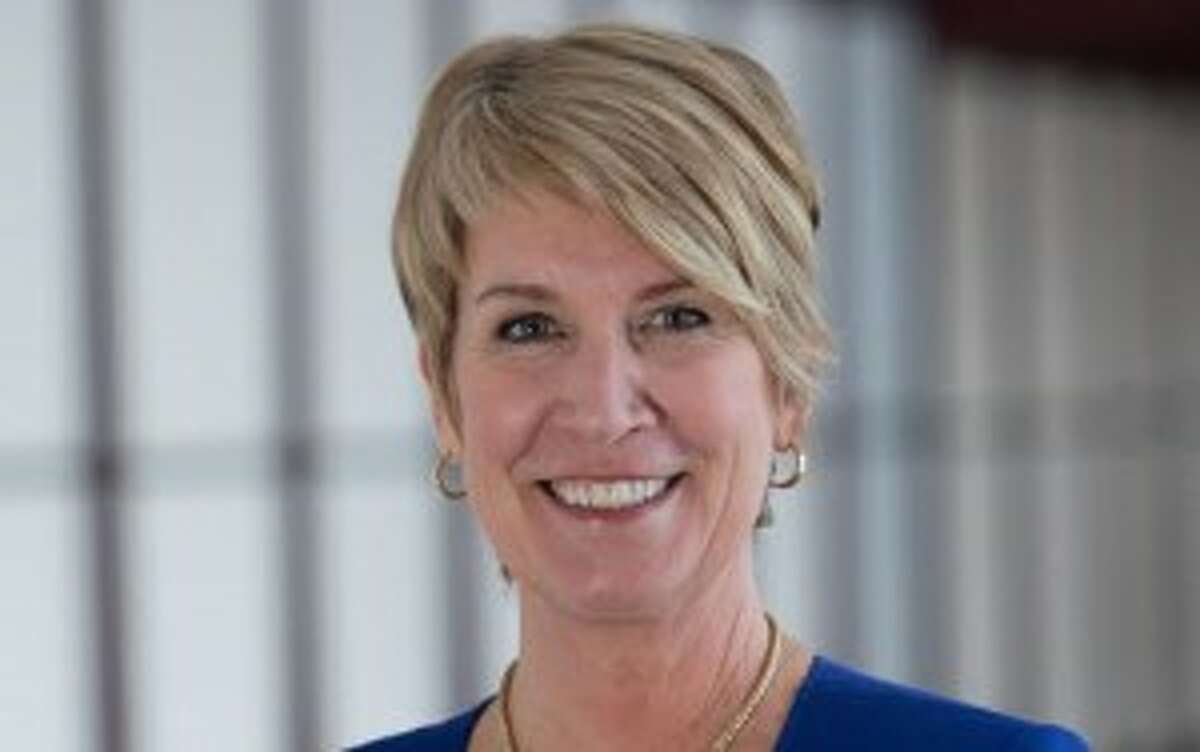 State Rep. Laura Devlin announced she is running for a second term in the Connecticut state House in the 134th Assembly District, representing the towns of Fairfield and Trumbull.
According to a press release, Devlin, in her first term, developed a strong reputation among House members as a common-sense speaking advocate for the overburdened taxpayers of Connecticut. She was particularly strident in her opposition to the 2015 tax hikes, which were a "last straw" in General Electric's (GE's) decision to move out of Fairfield.
She spent her first term serving on the legislature's Transportation Committee (all laws pertaining to transportation and motor vehicles), Government Administration and Elections Committee (election laws) and the powerful tax-writing Finance, Revenue and Bonding Committee.