This is a carousel. Use Next and Previous buttons to navigate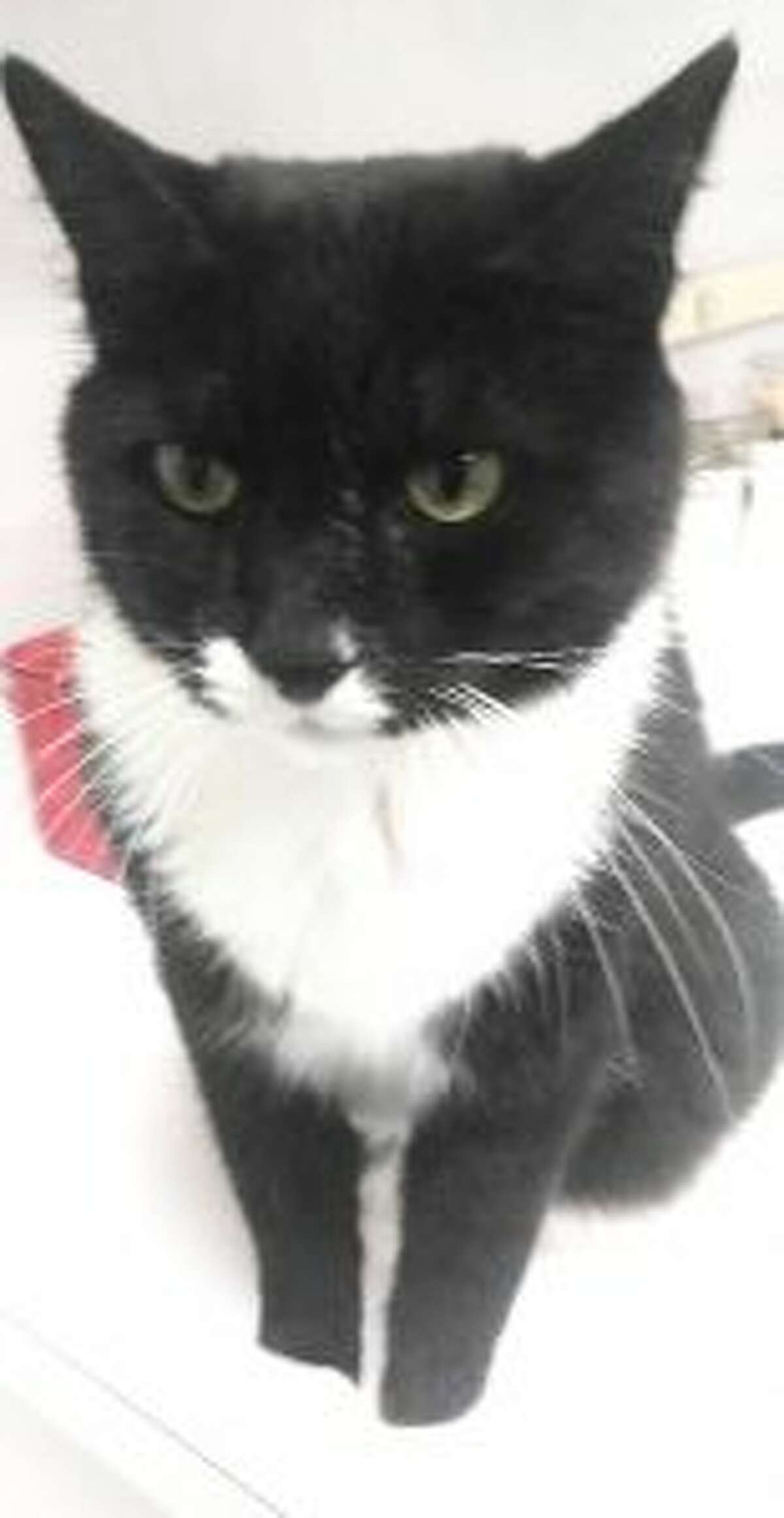 Blake is a very sweet male cat, mostly all black with some white, with green eyes, about 2-years-old and neutered. He is affectionate, lovable and healthy.
He is mellow at times, and also playful. Blake is fine with most other mellow cats and would also be fine as the only cat. He may slightly shy at first and then soon after is a real love. He would be great company for someone alone as well.