This is a carousel. Use Next and Previous buttons to navigate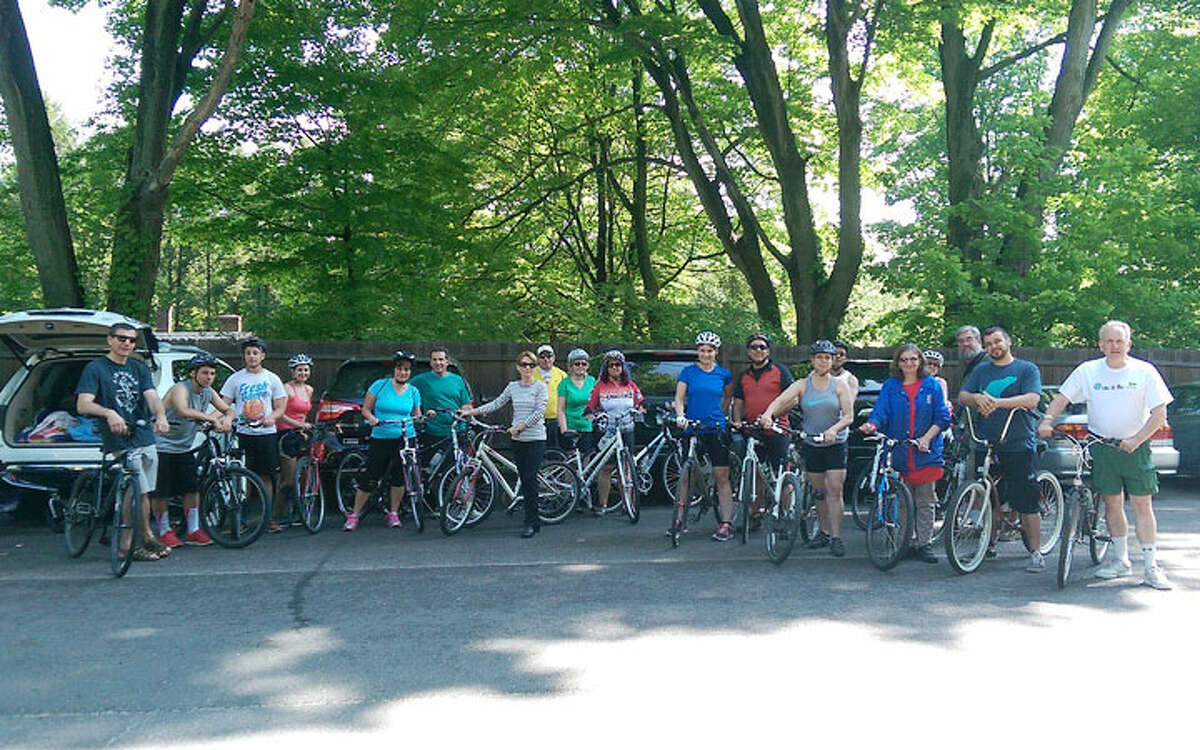 Trumbull Historian, Sue A. DelBianco will host an annual Fall Historical Bike Ride from the Trumbull Valley to Monroe on Sunday, Oct. 16 (rain date Oct. 23). Cyclists will meet at the commuter parking lot on Tait Road in Trumbull at 11 a.m. Admission is free.
DelBianco will take the cyclists back in time on the rail-trail, stopping off at many historical points of interest: Remains of an ice house, a knit mill, a cow tunnel, an old graveyard, an old train station and much more.